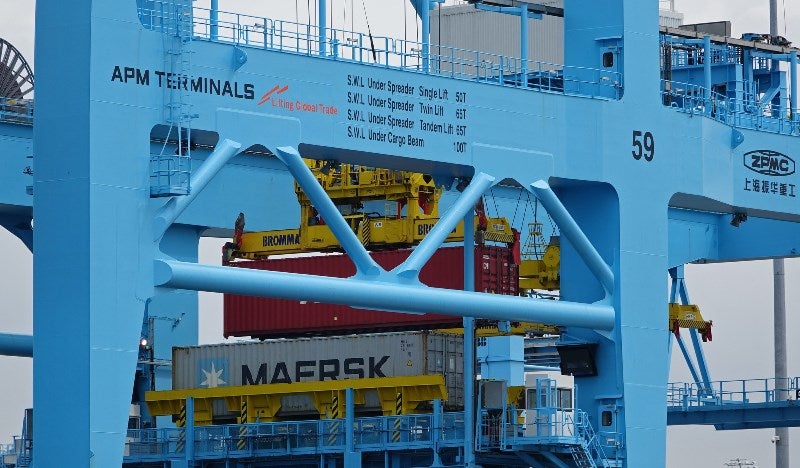 APM Terminals Callao has invested in MOST, a customer platform that logs, streamlines and coordinates general cargo operations in the Port of Callao, Peru.
Developed in partnership with maritime and customs agents, the application received about $1m investment and can be used by maritime agents, customs agencies, carriers and others.
During the pilot phase, users made transactions 67% faster and operations were completed 12% more quickly using MOST.
MOST can be used to register cargo and view real-time information. It can generate authorisations for the loading and unloading of all types of general cargo from any place, as well as allowing for online payments to be made.
The platform minimises face-to-face procedures while improving security. Users of the platform will be able to plan equipment and personnel accurately.
Furthermore, the terminal can properly allocate yard and quay resources for each shift. MOST also streamlines and simplifies the automatic billing process, which is carried out using information logged in the system.
MOST provides a clear graphical interface to monitor operative movements in the port, warehouses and on board vessels while displaying the cargo status.
APM Terminals Callao handles nearly 40% of Peru's total container traffic and more than 70% of the country's non-containerised general cargo.
In 2016, the terminal completed a $460m terminal modernisation and expansion plan, preceding a $2m investment in storage improvements earlier this year.
Last month, APM Terminals announced the opening of its second terminal at MedPort Tangier. Part of the Tanger Med Port complex, the terminal has an annual capacity of five million twenty-foot equivalent units.