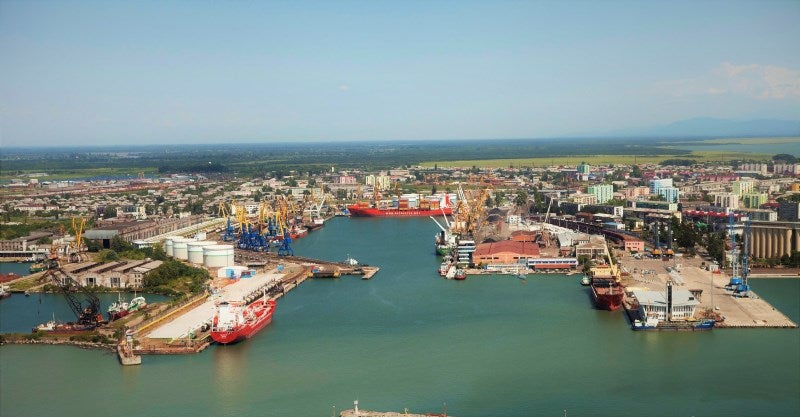 APM terminals Poti at Georgia has started round-the-clock, uninterrupted operations to boost efficiency and berth use, as well as accelerate handling of vessels.
The flexible workforce management will be implemented in two phases. The first phase will cater to single berth occupancy.
The second phase will begin when both berths are occupied. For this phase, the external and flexible workforce will be deployed to accelerate the handling process of vessels.
This deployment will be aligned with international labour practices. The equipment operators are expected to receive two breaks, which will improve safety and work-life balance. This concept is expected to have a positive effect on productivity and satisfaction.
According to APM Terminals Poti, the effect of the flexible workforce management solution was found to be positive during the trial runs that covered different shifts on different vessels.
The implementation of the solution during single berthing alone is expected to boost the capacity of the terminal by 8,677 moves for the rest of this year. This type of berthing accounts for 55% of the total time.
With the implementation of the second phase, the workforce is expected to carry out an 56 crane hours every week.
The APM Terminals Poti team plans to engage various stakeholders that impact the logistics chain in the port.
APM Terminals Poti MD Klaus Laursen said that 'this utterly smart and mutually beneficial remodelling' will boost customer experience at sea port.