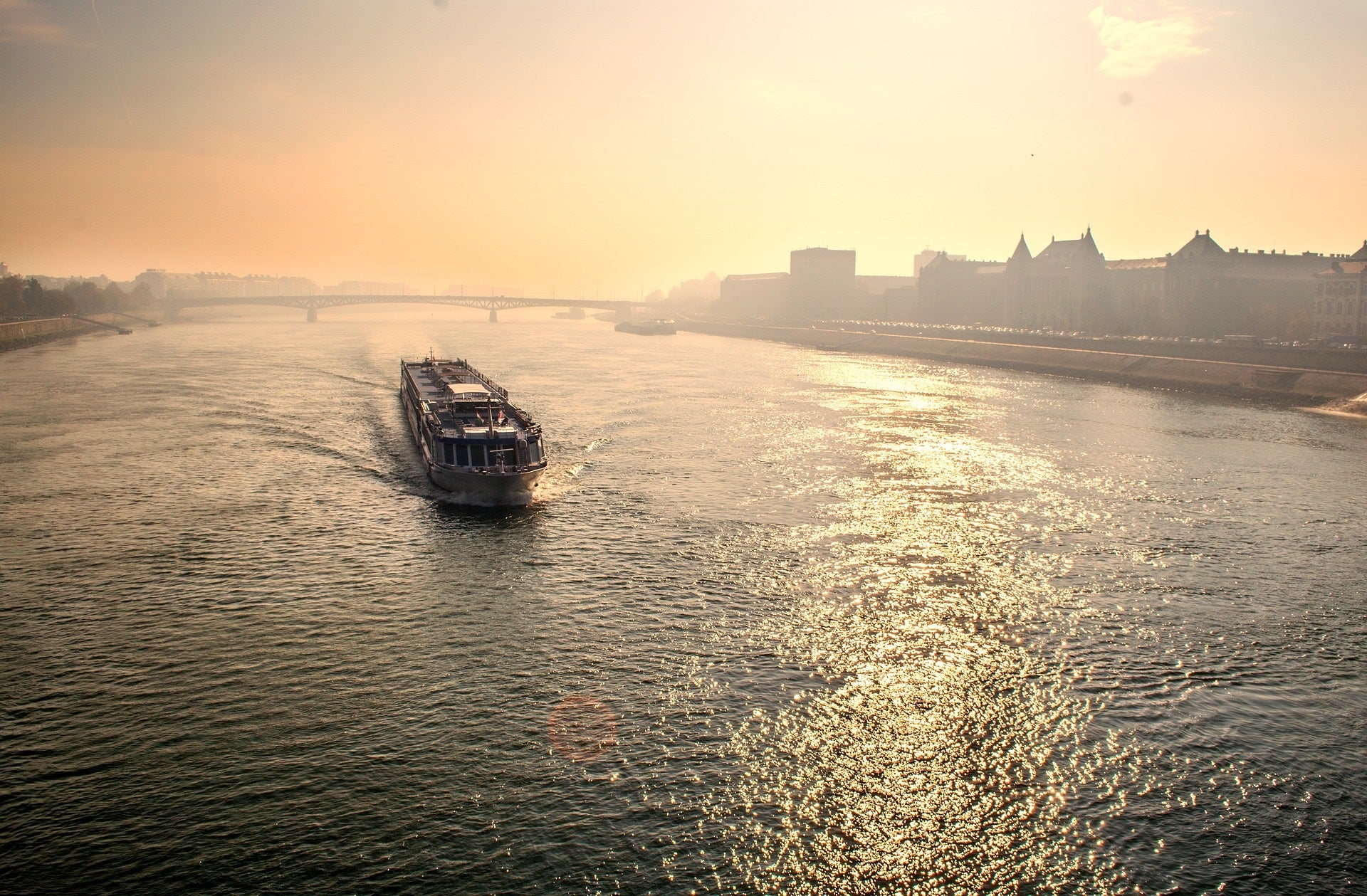 Caledonian Maritime Assets (CMAL) has selected AqualisBraemar LOC as a partner for designing a green hydrogen fuel cell sea-going passenger and car ferry.
This emission-free ferry will be the first such ferry in Europe, claimed AqualisBraemar.
The project is part of HySeas III, which is a Horizon 2020 funded project.
Following HySeas I and HySeas II projects, HySeas III intends to build on the previous findings by showcasing the integration of fuel cells with a marine hybrid electric drive system, as well as related hydrogen storage and bunkering arrangements.
Under the HySeas III project, data will be developed, built, tested and authenticated in a full-sized drive train on land.
As part of the project, AqualisBraemar LOC will design a double-ended, sea-going passenger and car ferry, which will operate on a hydrogen-fuelled drive train.
The design of the ferry will be based on the requirements of Shapinsay in Orkney, where hydrogen fuel is produced via wind power.
The ferry will have the capacity to accommodate 16 cars or two trucks, as well as 120 passengers.
It will be able to sail to and from any concrete 1:8 slipway where hydrogen is accessible locally for powering the ferry.
AqualisBraemar LOC business development manager in Europe Graham Dallas said: "Whilst tackling marine emissions is a global responsibility, we are also proud to be supporting CMAL, in its role as part of a Scottish-led consortia, in building up world-leading competence in alternative clean fuel systems, which harnesses local marine renewable sources."
AqualisBraemar LOC's operations in Aberdeen, in collaboration with CMAL, will work towards incorporating sustainability in the overall ferry design.
Focus will also be placed on the ferry's safety and dependability aspects.
AqualisBraemar LOC will draw support for the HYSEAS III project from its sister firm Longitude Engineering, which has experience in vessel design, upgrade and conversions.
The HySeas III consortium consists of CMAL, Kongsberg Gruppen, McPhy, Arcsilea, Ballard, Orkney Isles Council, St Andrew University and Interferry.