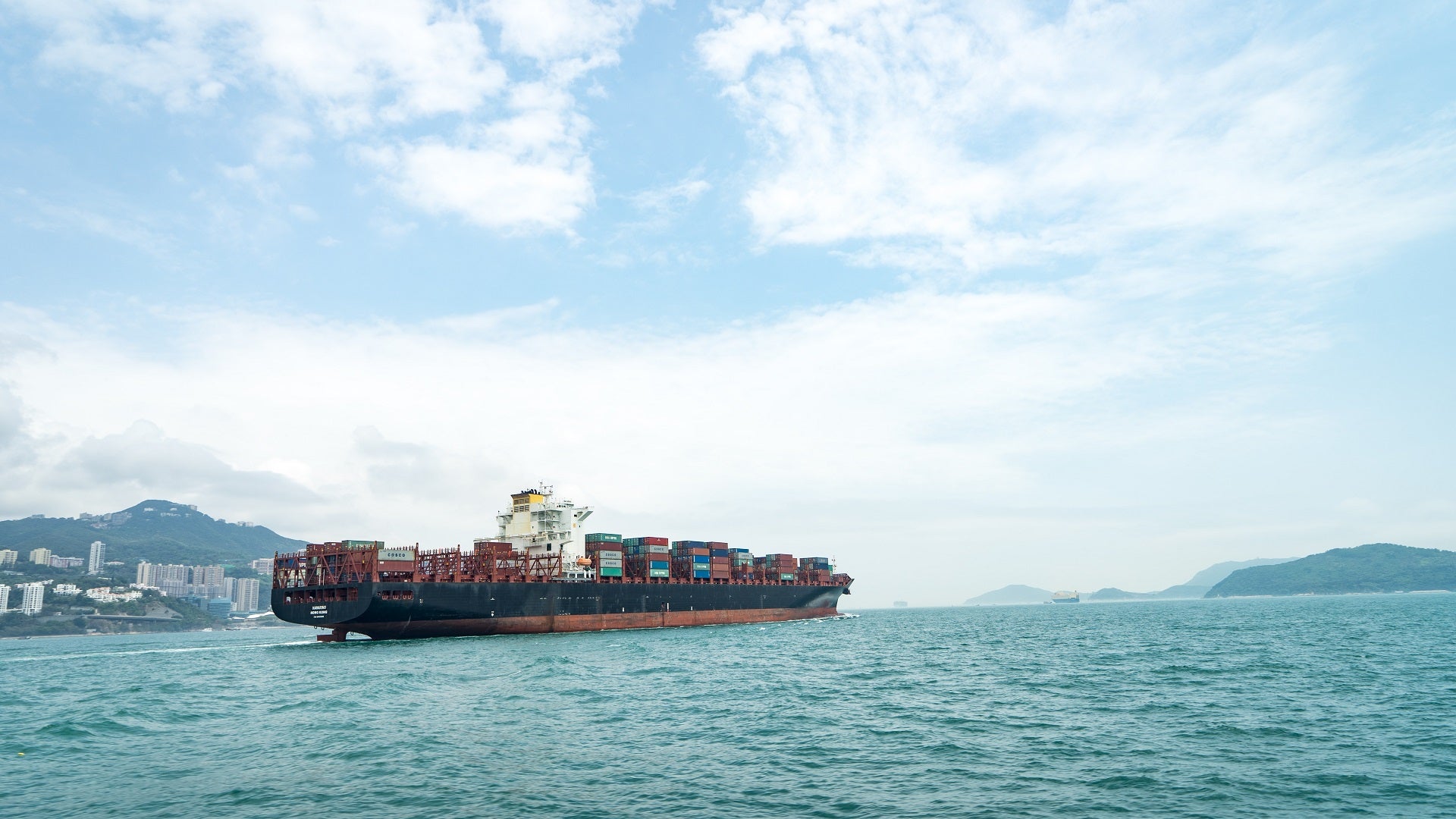 Swedish firm Lean Marine has secured a contract from Ardmore Shipping to deploy its FuelOpt propulsion optimisation technology across the entire Ardmore fleet to enhance overall efficiency.
The new agreement comes after Lean Marine's deployment of FuelOpt on-board the MR tanker Ardmore Sealion last year.
The companies will now work together to support sustainable ship operations across Ardmore's fleet.
The Swedish company will install its eco-friendly technology on-board the additional ships this year.
Ardmore Shipping executive vice-president and COO Mark Cameron said: "Through this close collaboration, we will continue to exploit the potential of the FuelOpt system and explore the integration of other vessel systems to maximise the overall operational efficiency of our fleet. Ardmore Shipping's energy transition is underway and our collaboration with Lean Marine will play an important role in the delivery of Ardmore's Energy Transition Plan."
By automating the propulsion control, FuelOpt technology eliminates the need for manual adjustments as well as constant monitoring.
This technology enables moderate fuel consumption, especially during severe conditions such as winds and high swells.
After setting the command on engine power, fuel consumption and speed, the bridge crew can easily activate the system, using a single button, from the panel on the bridge.
According to the set commands, the system dynamically manages vessel propulsion after activation.
FuelOpt technology has the capacity to match the ship's propulsion power based on the fluctuating environmental conditions.
Furthermore, it evens out the requirement of shaft power, eliminating expensive variations in output and speed due to human operational aspects.
Lean Marine CEO Mikael Laurin said: "We are looking forward to working with their team not only to achieve substantial fuel savings but also unlock further potential for greener operations through integration with other systems on-board the Ardmore fleet."