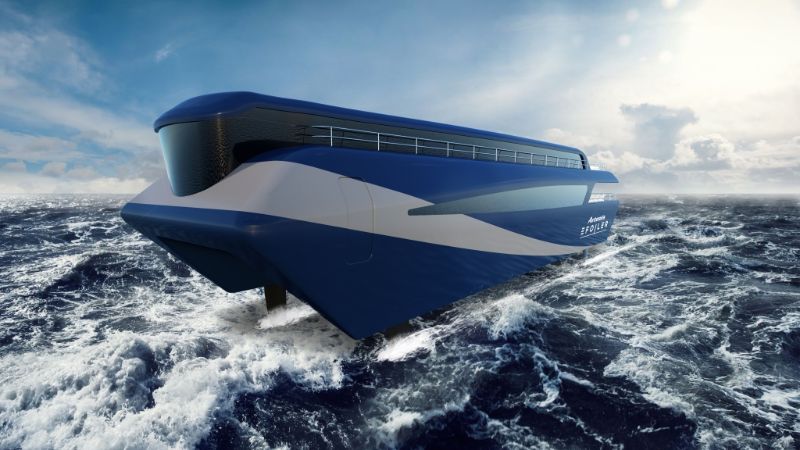 A Belfast, Northern Ireland, UK-based consortium led by Artemis Technologies is set to develop zero-emissions ferries for maritime transportation.
The consortium, which also includes Belfast Harbour, Bombardier, as well as local universities and public bodies, seeks to develop an environmentally friendly vessel that can carry up to 350 passengers.
The project has secured a £33m innovation grant from the UK Research and Innovation, a government-owned body that supports science and research projects.
The consortium partners are expected to make further contributions to increase the total project investment to £60m over the next four years.
Additionally, the project will create approximately 125 research and development jobs and more than 1,000 jobs in the region over the next ten years.
Artemis Technologies was founded in 2017 as a spinoff of America's Cup sailing team Artemis Racing. It is led by Olympic gold medallist Iain Percy.
Commenting on the project, Percy said: "Our concept for an electric hydrofoil propulsion system is totally unique and will enable vessels of the future to operate with up to 90% less energy and produce zero emissions during operation.
"As cities across the world seek ways to reduce pollution and ease traffic congestion, the transformative vessels to be produced right here in Belfast will have a global role to play in delivering the connected maritime transport system of the future.
"This investment from the UKRI Strength in Places Fund is a major endorsement of what we are trying to achieve, which we strongly believe will see Northern Ireland at the centre of the revolution in water transport."