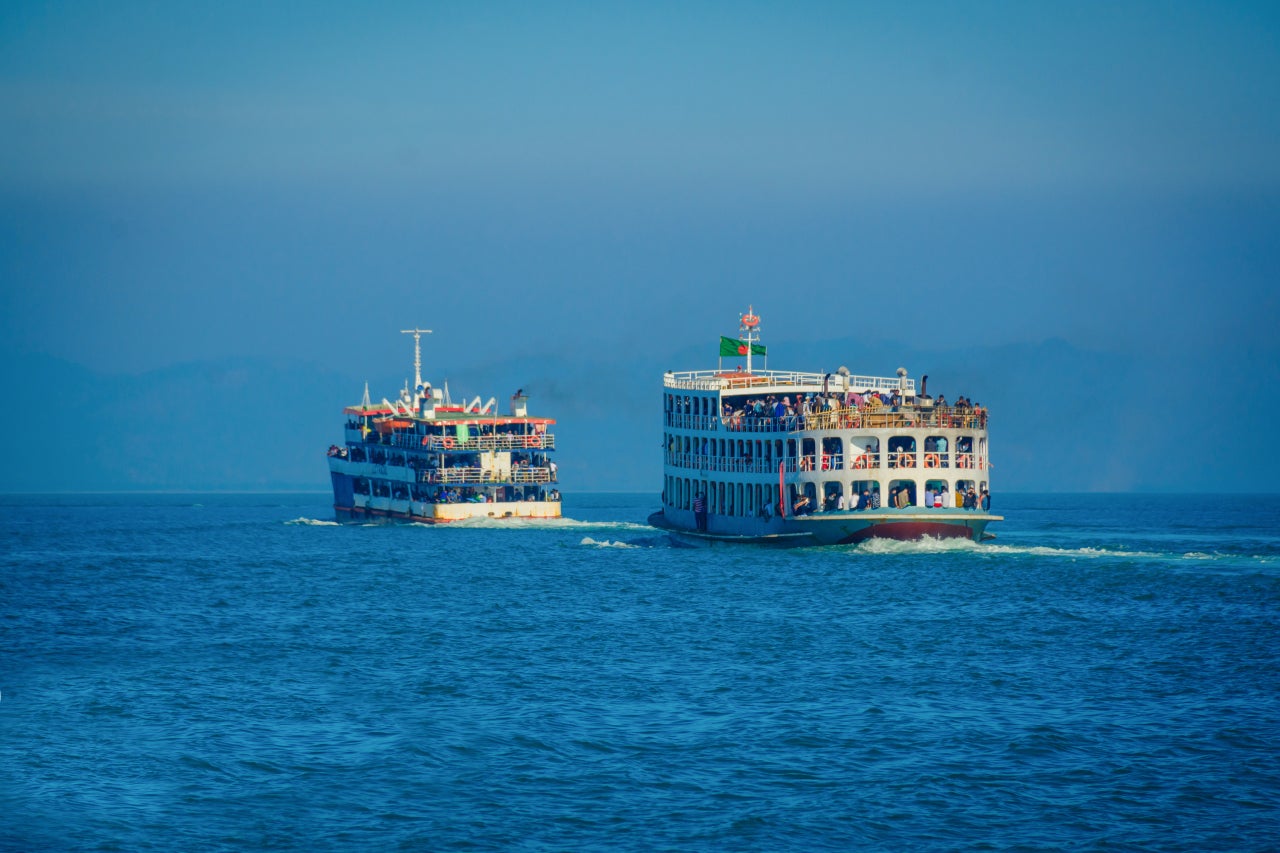 Artemis Technologies has introduced its mHIL simulator and digital twin capability in Northern Ireland.
The company is currently working on the development of a new class of zero-emission high-speed vessels as a leading member.
Artemis Technologies, along with the Artemis Racing professional sailing team, has made an investment in the mHIL simulator.
The simulator will be used in the development process and prototyping of the company's Artemis eFoilerTM electric propulsion system and new environmentally friendly high-speed vessels.
Artemis Technologies CEO Dr Iain Percy OBE said: "We originally built the simulator for Artemis Racing taking part in America's Cup and are hugely excited to bring this incredible technology to Northern Ireland. There is nothing else like this in the world, it's the most advanced of its kind, and it's right here.
"Behind the device is all our collective learning, over ten years and hundreds of millions of pounds in investment, learning about the marine environment and how vessels operate in that environment. The result is when we want to test something new, like a zero-emission vessel, we can confidently do that."
The mHIL simulator comprises a 4.5m-high, 210° screen, conveying images from three laser phosphor projectors.
The company said that it has a physical platform similar to those found in motorsport and flight simulators, offering an immersive experience.
With the support from Belfast Maritime Consortium, the initiative will be a vital part of the digital twin of the zero-emission ferry and workboat projects.
Percy said: "With the Belfast Maritime Consortium, we are trying to create a number of world's firsts, the first-ever zero-emission high-speed fast ferry. As this has never been done before, by definition, you need a digital twin. It is a representation of all the same physical forces you experience on the water, including the wind, the waves, the boat itself, and how it performs. Out of that, we create a digital environment where we can test new equipment, we can train crew and improve the whole system, without actually having to build anything.
"The net result of a digital twin manufacturing environment is huge productivity gains. Where you used to have to produce a number of different prototypes followed by learning from your mistakes, now you can literally test tens of thousands of prototypes in the digital world to arrive at the optimal solution, before you have to make anything physical. The power of the digital twin is lower cost, better product, reduced waste in a shorter time."
With the unveiling of this mHIL simulator, the company is expecting to attract interest from the commercial maritime sector.