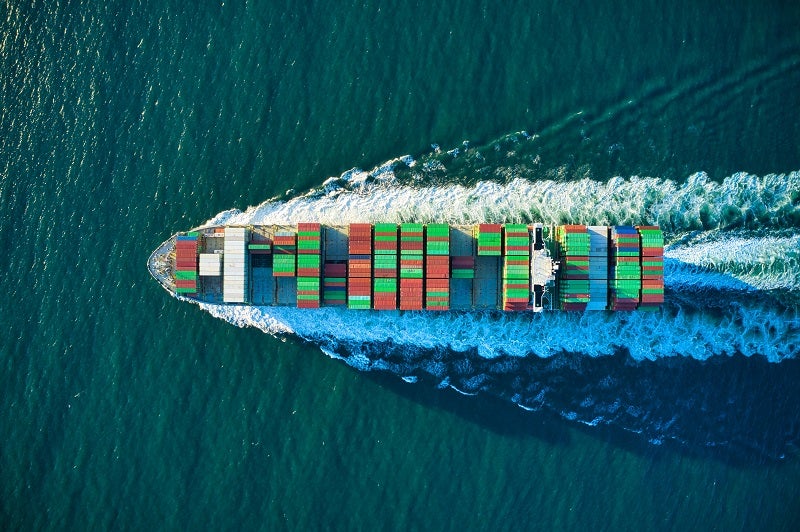 Hong Kong-based Asia Maritime Pacific (AMP) and Hamburg Bulk Carriers (HBC) are to merge to form a privately-owned handysize bulky operator, named Cetus Maritim, according to media reports.
The transaction is expected to conclude as early as January next year.
Operating in the dry bulk segment, with 40 owned ships and around 25 chartered vessels, Cetus Maritime's global presence will feature nine offices, which will include locations in Hong Kong, Singapore, Shanghai and Hamburg.
AMP CEO Mark Young will serve as the CEO of Cetus Maritime, while HBC co-founders Jens von Husen and Georg Greilinger will act as joint chief commercial officers, taking on responsibility for commercial activities.
AMP officials Olivia Lennox-King and Emma Cawood will take over operational and finance functions, respectively.
Young was quoted by Splash247.com as saying: "We have known HBC for some time and the synergies were obvious. What has impressed us most about HBC is their similarity to AMP in terms of values. Like us, they believe that cargo and relationships are the key to success in this business.
"What creates repeat custom and drives longer-term cooperation is a commitment to delivering beyond expectation. That starts and ends with people."
AMP's majority shareholders and HBC shareholders will become Cetus Maritime shareholders.
The majority shareholders of AMP are Pacific Transportation Asia, a private equity fund, and Mark Young, reported FleetMon.