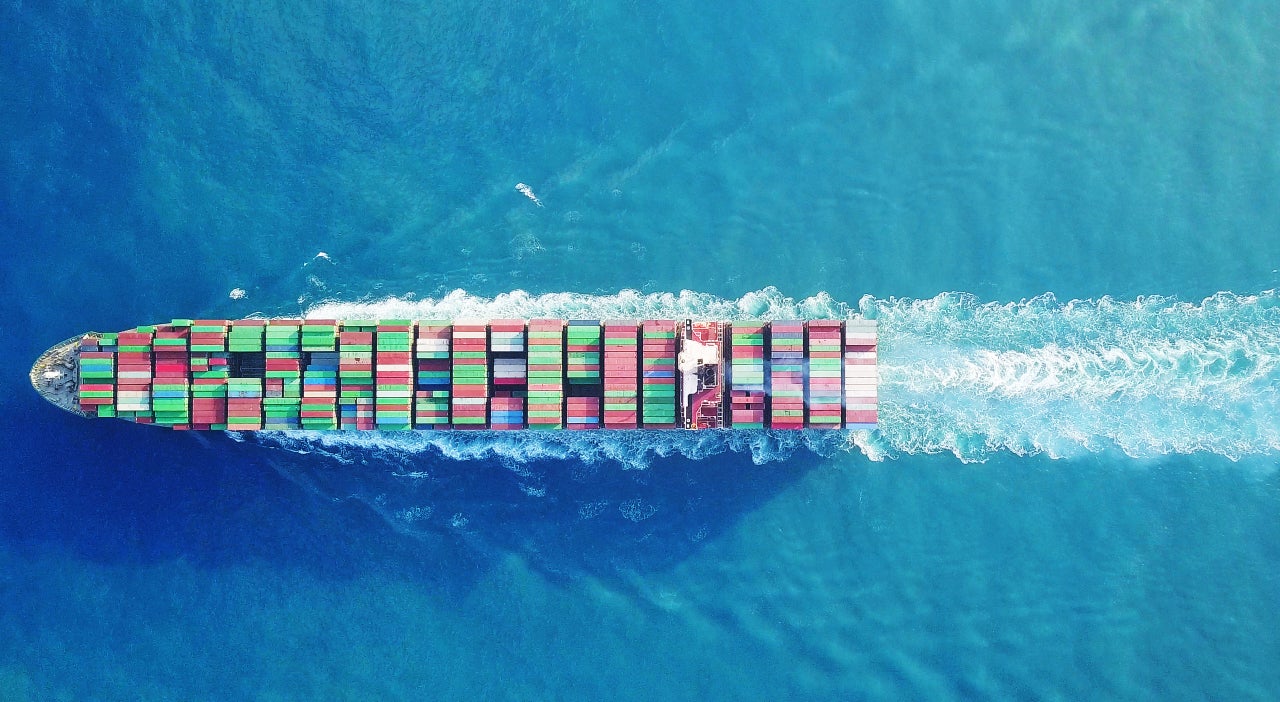 Avance Gas Holding has signed shipbuilding contracts for two duel-fuel very large gas carriers (VLGCs) with Daewoo Shipbuilding and Marine Engineering (DSME) in South Korea.
The two 91,000 cbm newbuilds are expected to be delivered in Q4 2022 and Q1 2023.
The company said that the investment will expand its 'green' fleet, helping it to achieve its decarbonisation goals.
Avance Gas revealed that it is aiming to accomplish the targeted 40% drop in emissions by 2030.
With a greater intake and reduced day-to-day consumption, the new ships will navigate on liquefied petroleum gas (LPG).
Shaft generator will also be installed in the vessels, which will further enhance the company's greener profile.
Avance Gas said: "The outlook for the freight market remains healthy supported by continued strong US LPG exports and growing Asian demand. The price and terms are attractive and we expect that the vessels will also secure attractive financing in line with their environmentally friendly profile."
The installation of the shaft generator will help to avoid the use of auxiliary engines during the voyage, eliminating the need to burn from 5t to 7t of hydrocarbon fuel per day.
The recent purchases are in line with the Avance Gas' Environmental, Social, and Corporate Governance (ESG) commitments.
Avance Gas transports LPG and operates a fleet of 13 VLGCs with four duel-fuel VLGCs on order.