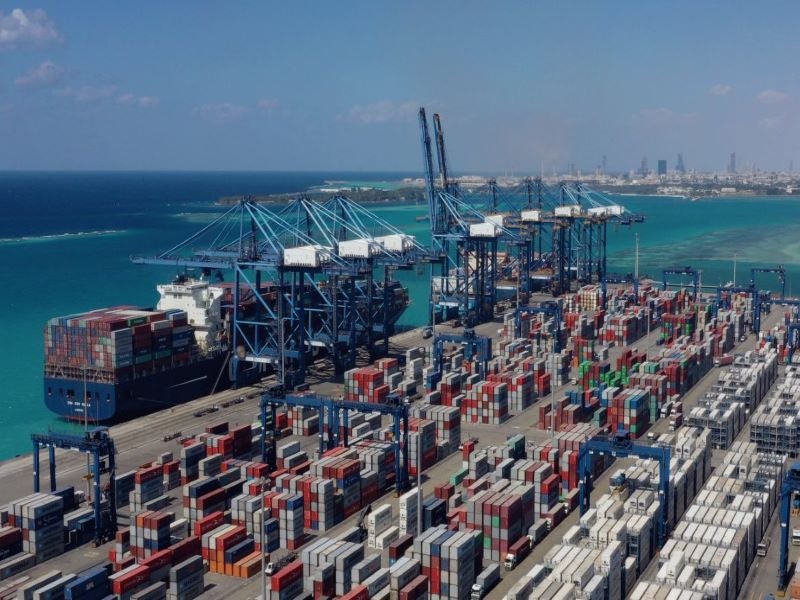 Bangladesh's Ministry of Shipping has selected Red Sea Gateway Terminal (RSGT) as the preferred operator of the new Patenga Container Terminal (PCT) at the Port of Chittagong (Chattogram port).
Under development by the Chittagong Port Authority with an investment of $240m, the PCT is located at Bangladesh's primary port and is nearing completion.
RSGT will be responsible for equipping and running the new terminal under a long-term concession from the Chittagong Port Authority.
This proposal is subject to the completion of a formal procurement and negotiation process, as well as approvals from the relevant authorities.
Supported by the Bangladeshi Government, the new terminal will consist of a 600m quay and be able to simultaneously handle three ships, thereby helping to boost the vessel handling capacity of Chattogram port.
In 2017, the Bangladeshi Government announced a 'Policy for Implementing Private-Public Partnerships (PPP) Projects through Government-to-Government Partnerships (G2G)'.
In July 2019, RSGT entered a memorandum of understanding (MOU) with the Ministry of Shipping of Bangladesh to invest and offer operational assistance and expertise to the port sector in the country.
RSGT global investments director Gagan Seksaria said: "The rapid growth of Chittagong Port's cargo volumes necessitates further investment in modern equipment, advanced technology and building new human capacity.
"This project fits well with Red Sea Gateway Terminal's competencies and its expansion strategy for emerging markets."
Claimed to be the busiest port in the Bay of Bengal, the Port of Chittagong managed 4,209 vessel calls and 3.2 million twenty-foot equivalent units (TEUs) in 2021.