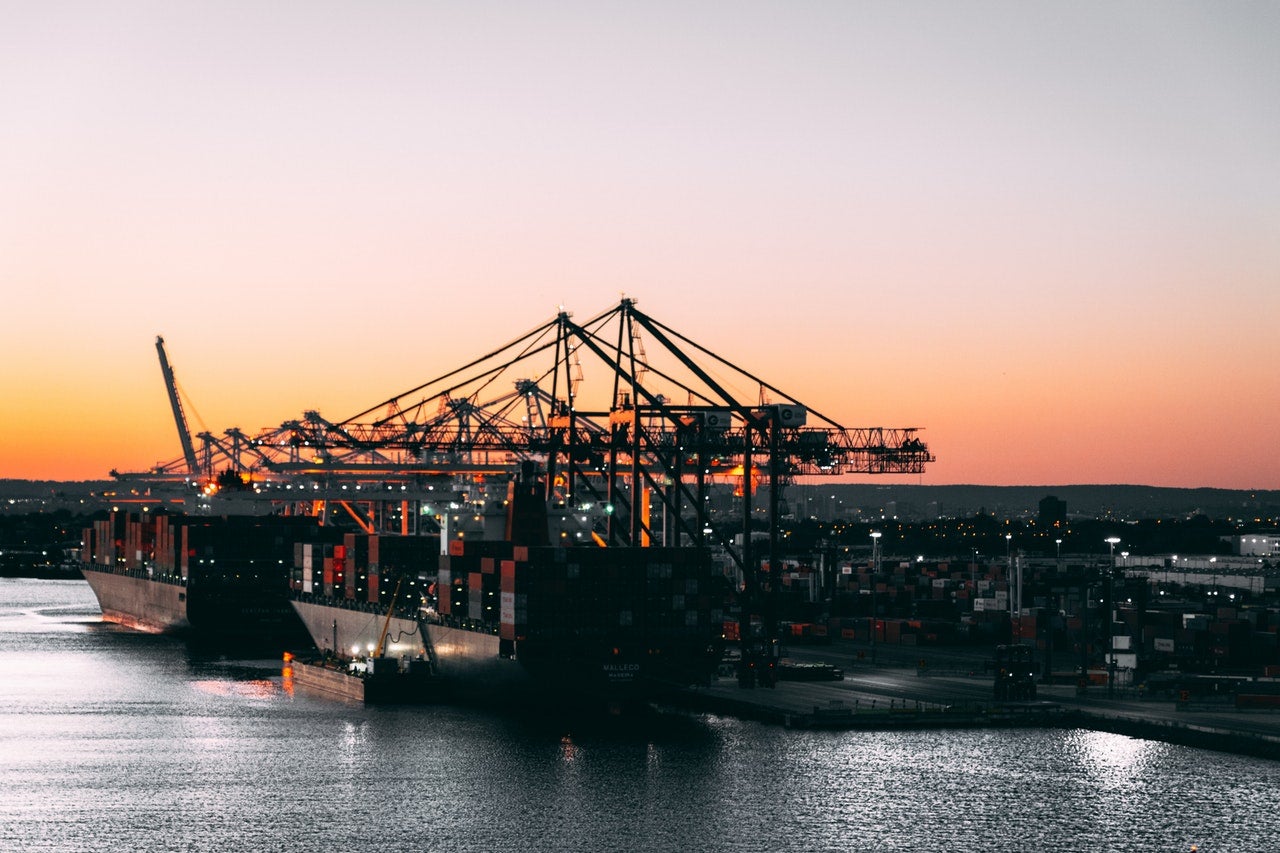 Marine engineering consultancy BAR Technology has launched a project to develop low-carbon concept designs for the maritime industry.
The project – which will begin in June 2021, lasting for 36 months – will be carried out by BAR alongside a consortium of partners such as universities, vessel operators and charterers, as well marine technology companies and designers.
Originally called 'deCarbonizing sHipping by Enabling Key technology symbiosis on real vessel concept designs' and renamed CHEK, the project is part of the European Union's Horizon 2020 programme, which allocated €80 billion of funding for research and innovation projects that would advance Europe's competitiveness.
CHEK's focus will be on delivering a Kamsarmax bulker and a Meraviglia class cruise ship. Both designs will aim to reduce greenhouse gas emissions by 99% whilst striving for a 50% energy saving and a 95% reduction in black carbon emissions. The Kamsarmax bulker and the Meraviglia class cruise were chosen because they are some of the most polluting types of ships, producing 85% of shipping's CO2 emissions.
To obtain these levels of decarbonisation, BAR Technologies will focus on wind propulsion technologies, developing a wing sail array for the Kamsarmax bulker – which will also feature automated optimised routing, waste heat recovery and hull form optimisation.
"Wind propulsion will be a cornerstone of low carbon shipping in future, with the versatility to deliver efficiency savings regardless of the powertrain used," commented BAR Technologies CEO John Cooper. "However, it is most effective as part of a wider suite of decarbonisation technology, and especially when designed into the vessel platform from the beginning. We're excited to be a part of bringing this market first vessel to fruition to help the shipping industry tackle its crucial emissions challenge."