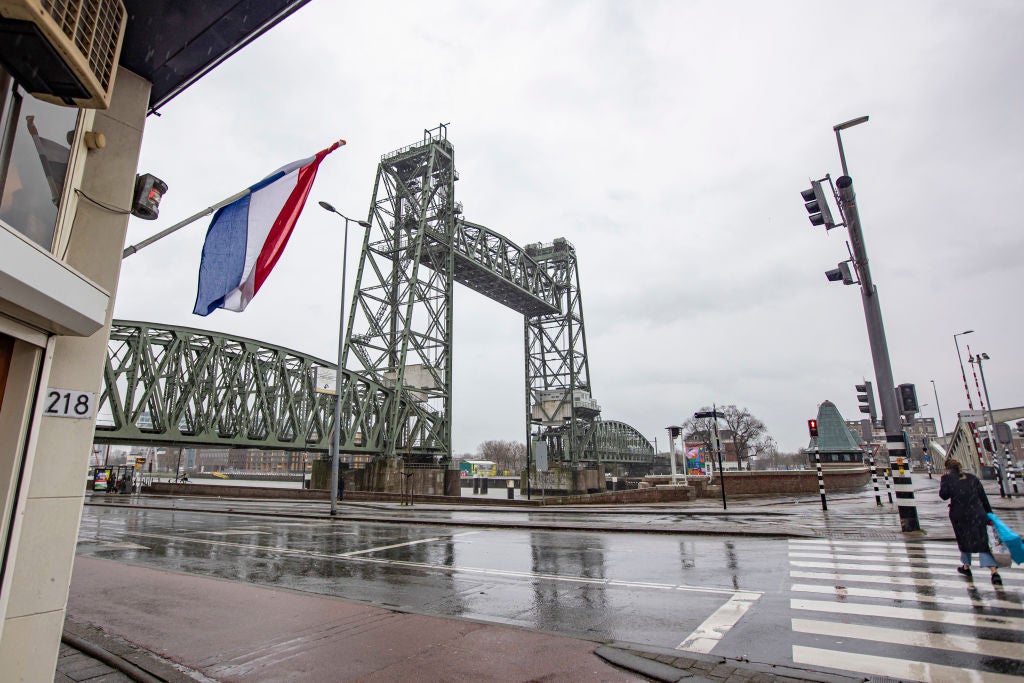 Singapore-based TES, a battery and electronic waste recycling company, has announced plans to open a lithium battery recycling plant in the Port of Rotterdam. The new facility will initially cover 10,000m2, with an option to later expand onto an adjacent plot that would increase the site area to more than 40,000m2. It is scheduled to commence operations by late 2022 and will complement TES's existing lithium battery recycling facilities in Singapore and Grenoble, France.
During its first phase of operations the lithium battery recycling plant will have the capacity to process 10,000 tonnes (t) of batteries, increasing up to 25,000t once fully operational.
Thomas Holberg, global vice-president of battery operations at TES, commented on the investment in a company press release: "We have a vision to be a global sustainability innovator, and our unwavering ambition to turn the Port of Rotterdam site into a state-of-the-art European battery recycling facility is key in delivering that strategy. Once up and running, we will have up to 10,000 tonnes of shredding capacity per year and a subsequent hydrometallurgical process that focuses on the recovery of nickel, cobalt and lithium as a precursor feedstock for the battery industry."
The Port of Rotterdam is the largest seaport in Europe and one of the world's busiest ports by annual cargo tonnage. The port authority is keen to strengthen its operations in energy transition and the circular economy and has recently signed an agreement to strengthen its collaboration with the Port of Duisburg, Germany. The letter of intent between the two ports aims to expand initiatives in digitalisation and energy transition.
Allard Castelein, CEO at the Port of Rotterdam, explained: "We are working not only towards a net-zero carbon emission port and industry in 2050, but we are also looking at ways to make the industry more circular. Therefore, besides working on projects regarding, for instance, hydrogen and carbon capture and storage, it is important to take significant steps to establish circular production processes. The TES project in Rotterdam is exactly that. This could very well become the largest European facility for recycling batteries from electric cars."
Figures released from the European Commission show that the EU could account for 17% of the global demand for lithium batteries by 2030, equating to the second-highest market share worldwide. The new recycling facility will improve the collection and recycling of both industrial and portable batteries in Europe and supports the goals set by the EU in the European Green Deal.