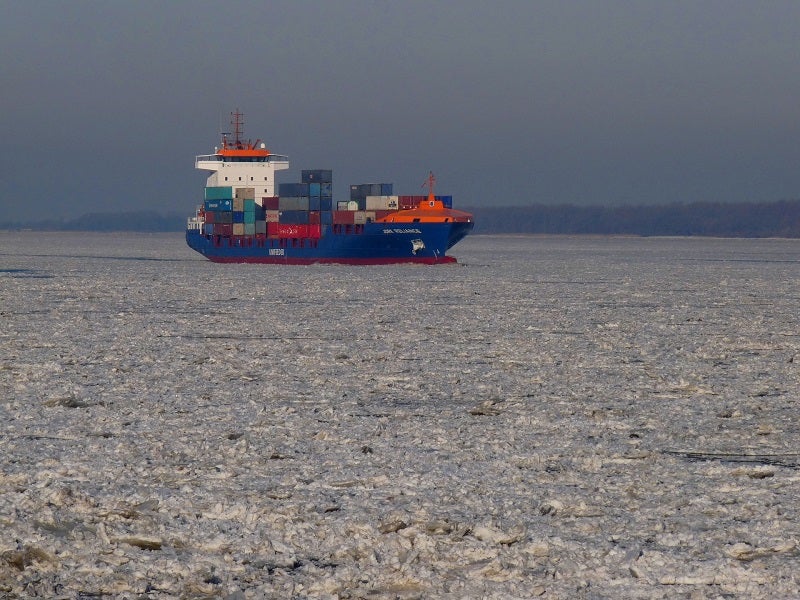 Norway-based shipping company Belships has signed an agreement to sell a 55,000 deadweight tonnage (dwt) bulk carrier, named BELFRI, for $15.18m to Jinhui Shipping and Transportation.
Built in 2007, BELFRI is said to be the oldest vessel in Belships' fleet.
The vessel is anticipated to be delivered at the end of this year's third quarter.
Belships expects a gain of about $4.6m from the deal. After the repayment of outstanding loans, the net cash flow will be nearly $9m upon delivery.
Belships CEO Lars Christian Skarsgård said: "Belships will take delivery of seven vessel acquisitions during the next few months to expand our fleet of modern Ultramax bulk carriers.
"We will continue to take an opportunistic approach to develop our fleet, with the aim of maximising returns for our shareholders."
Meanwhile last month, the company reached an agreement for period time charter contracts involving four modern Ultramaxes.
Under the first contract, which was expected to commence at the end of June, a vessel was chartered for roughly 22-25 months at a gross rate of $24,000 per day.
As per the second contract, which is anticipated to start in mid-July, a ship was chartered for 21-24 months at a gross rate of $23,000 per day.
The company signed another contract, also expected to begin in mid-July, for roughly 22-25 months at a gross rate of $22,000 per day.
Under the fourth contract, which is expected to commence in mid-August, a vessel was chartered for 11-14 months at a gross rate of $27,000 per day.
After the completion of all the announced transactions, the Belships fleet will include 27 bulk carriers with an average age of five years.
In a statement, Belships said: "Our strategy is to develop Belships as an owner and operator of Ultramax bulk carriers, through quality of operations and with the purpose of creating and maximising shareholder value."
In April, Belships signed an agreement to acquire a second-hand Ultramax bulk carrier.
Built by a Chinese shipyard in 2017, the bulk carrier would be acquired in a cash-stock deal.
Meanwhile, Jinhui owns 20 dry bulk vessels, including 18 supramaxes and two post-panamaxes.