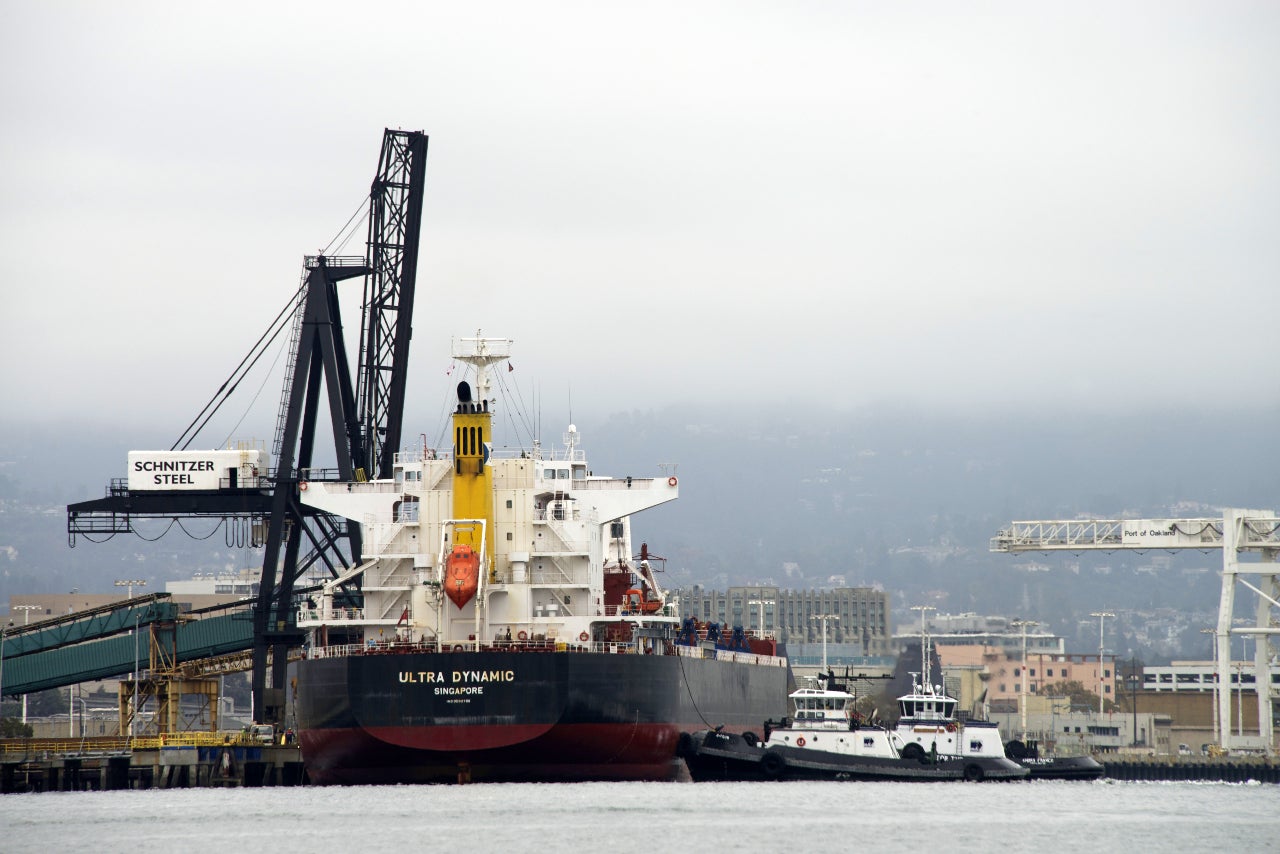 Norway-based shipping company Belships has signed letters of intent for the acquisition of two new Ultramax bulk carriers.
The 61,000dwt vessels are being built at a Chinese yard and will feature Japanese design.
Following the completion, the vessels are expected to be delivered during August and September.
The new ships will be financed via ten-year bareboat charters.
Once delivered, the projected cash breakeven for the vessels will be approximately $10,700 a day, which will include operational costs.
The contract is expected to be signed at the end of the first quarter of this year.
After the signing of the contract, the company will make a payment of approximately $2.6m per vessel.
Moreover, the agreements consist of purchase options that are below the current market values. These options can be exercised after the fourth year after the ending of all the charters.
The company said that there would be no obligations to acquire the vessels.
The agreements are also conditional upon certain subjects being raised by the involved parties and will be concluded within this month.
The company is taking over current contracts for two new vessels at a time when its orderbook is witnessing the lowest levels in 30 years.
Belships said that future earning prospects for the newbuilds will be high due to supply being at a historical low and spot rates the best in a decade.
The company also has a competitive advantage in receiving ship finance.
The Ultramax bulk carriers will be of the highest quality, along with the lowest fuel consumption.
After the transaction completion, Belships' fleet will have around 23 Supramax / Ultramax bulk carriers with an average age of five years.