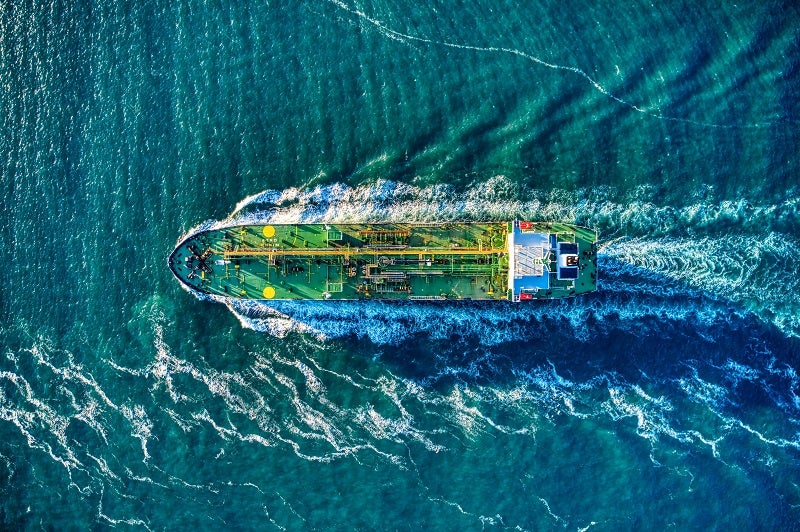 Bermuda-based SFL has entered into an agreement to purchase four modern Aframax LR2 product tankers in a deal valued at $160m.
The company also signed long term time charter agreements for the ships with a subsidiary of commodity trading and logistics firm Trafigura.
The ships were constructed from 2014 to 2015 and feature modern eco-designs, which include exhaust gas cleaning systems.
The vessels are expected to be delivered to SFL between December of this year and February 2022.
The acquisition price has been set according to valuations performed by independent shipbrokers.
According to the company, the sellers of the ships are affiliates of oil tanker shipping company Frontline.
Hemen Holdings has nearly 20% of SFL's issued and outstanding shares and is also a 'major' shareholding in Frontline.
The vessels will be chartered for a minimum period of five years and hold the option for extension.
As a result, around $160m will be recorded under the company's fixed-rate backlog.
Additionally, the charterer will have an opportunity to sell the ships during the charter period in accordance with the profit share agreement with SFL.
SFL Management CEO Ole B Hjertaker said: "We are very pleased to further expand our presence in the tanker market and the transaction demonstrates our ability to develop opportunities and achieve sustained growth through repeat transactions with our customers. We have this year added more than $1bn to our charter backlog and will continue to explore new opportunities going forward."
In September, SFL reached an agreement to acquire three Suezmax tankers.