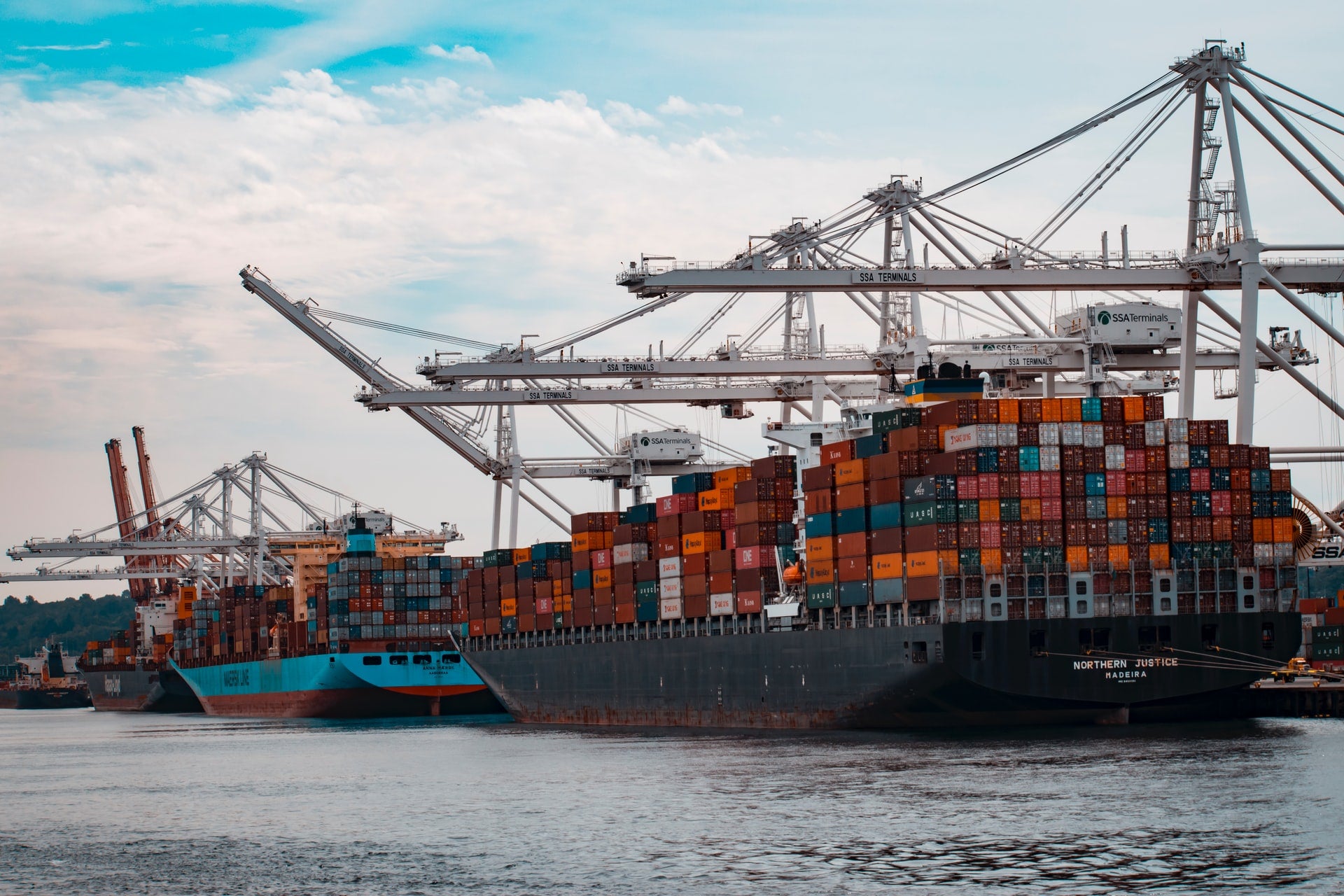 Multinational mining major BHP has completed its first refuelling of a ship with biofuel as part of a trial using sustainable biofuel supplied in Singapore.
Together with German shipping company Oldendorff Carriers and biofuels provider GoodFuels, and with support from the Maritime and Port Authority of Singapore (MPA), BHP completed the marine biofuel trial on 4 April.
Singapore is the largest bunkering hub in the world.
The 81,290 deadweight tonne (dwt) dry bulk carrier Kira Oldendorff, which was built in 2020, was refuelled with advanced biofuel blended with conventional fossil fuel as part of the trial.
The biofuel bunkering trial was undertaken to understand the behaviour of the fuel, as well as examine engine and vessel operational performance.
The trial also explored the technical and commercial benefits and challenges of using biofuels as marine fuel.
GoodFuels chief commercial officer Isabel Welten said: "This trial marks the start of a process for GoodFuels of facilitating more structural supply of sustainable marine biofuels in Singapore, in a commercial, operational and technically feasible manner."
The advanced biofuel used in the trial reduces well-to-exhaust CO₂ emissions by 80% to 90% compared with Heavy Fuel Oil (HFO) or Very Light Sulfur Fuel Oil (VLSFO).
Furthermore, biofuel uses sustainable waste and residue streams as feedstock.
Oldendorff Carriers selected the modern Kamsarmax Kira Oldendorff for the trial as the appropriate modifications for efficiently burning the biofuel blend could be easily applied to the vessel.
In a separate development, new research conducted by the World Bank found significant business and development opportunities in decarbonising the maritime transport sector.
According to the research, the maritime transport sector needs to stop using fossil-based bunker fuels and turn to 'zero-carbon bunker fuels'.