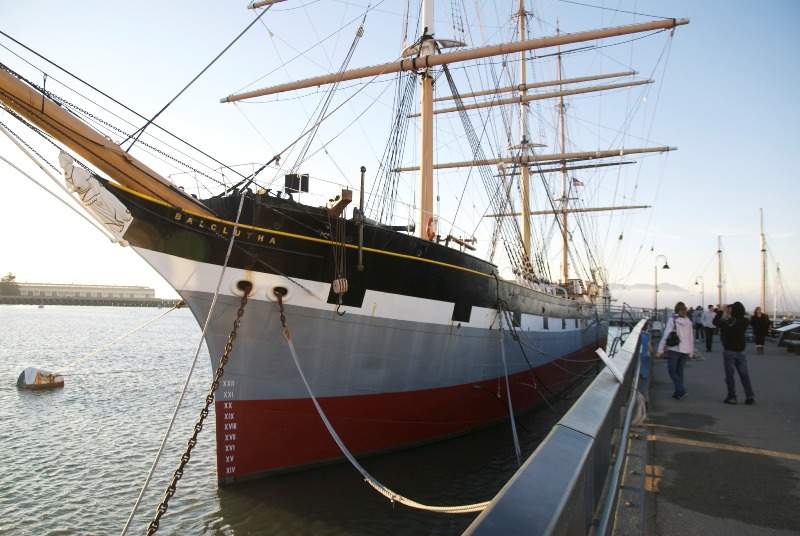 Baltic and International Maritime Council (BIMCO) has partnered with marine industry stakeholders to establish a global hull underwater cleaning standard that will address the issue of hull biofouling.
Eight different entities, including paint manufacturers, ship owners and cleaning companies, are involved in the initiative.
The proposed standard is scheduled to be finalised next year and will be designed to ensure that ship hull cleaning is conducted in line with a set of specifications.
The specifications will be designed to make sure that the environmental impact of hull cleaning and coating damage is controlled and the entire process is scheduled, safe and effective.
The standard will also focus on how to guarantee that the paint is not damaged during cleaning. It also seeks to ensure that debris and wash water are accumulated in a feasible and sustainable manner.
The standard is expected to provide insight on how ship owners can use it in their ongoing maintenance operations and will establish an approval system for underwater cleaning companies.
It will be tested through practical means before being launched.
"The standard is expected to provide insight on how ship owners can use it in their ongoing maintenance operations."
BIMCO Marine Technology and Regulation head Aron Frank Sørensen said: "What is needed today is a standard that ensures that companies providing underwater cleaning services operate to a high standard that can apply wherever in the world they operate.
"Everyone will benefit from it. The cleaning companies will benefit because they will have certain standards to live up to, the ports because they can rest assured that the environment is not polluted by cleaning residues, the paint manufacturers because reporting will be standardised, improving the quality of execution, and the shipowners because they will have more places available for underwater cleaning once the entire process is regulated and safe."
A few places in the world currently have permission to conduct underwater cleaning.
The growing trend of tightening rules for underwater cleaning by the coastal and port states is estimated to lead to an increase in emissions from shipping as fouling increases fuel consumption and sometimes forces the ship to change its path.