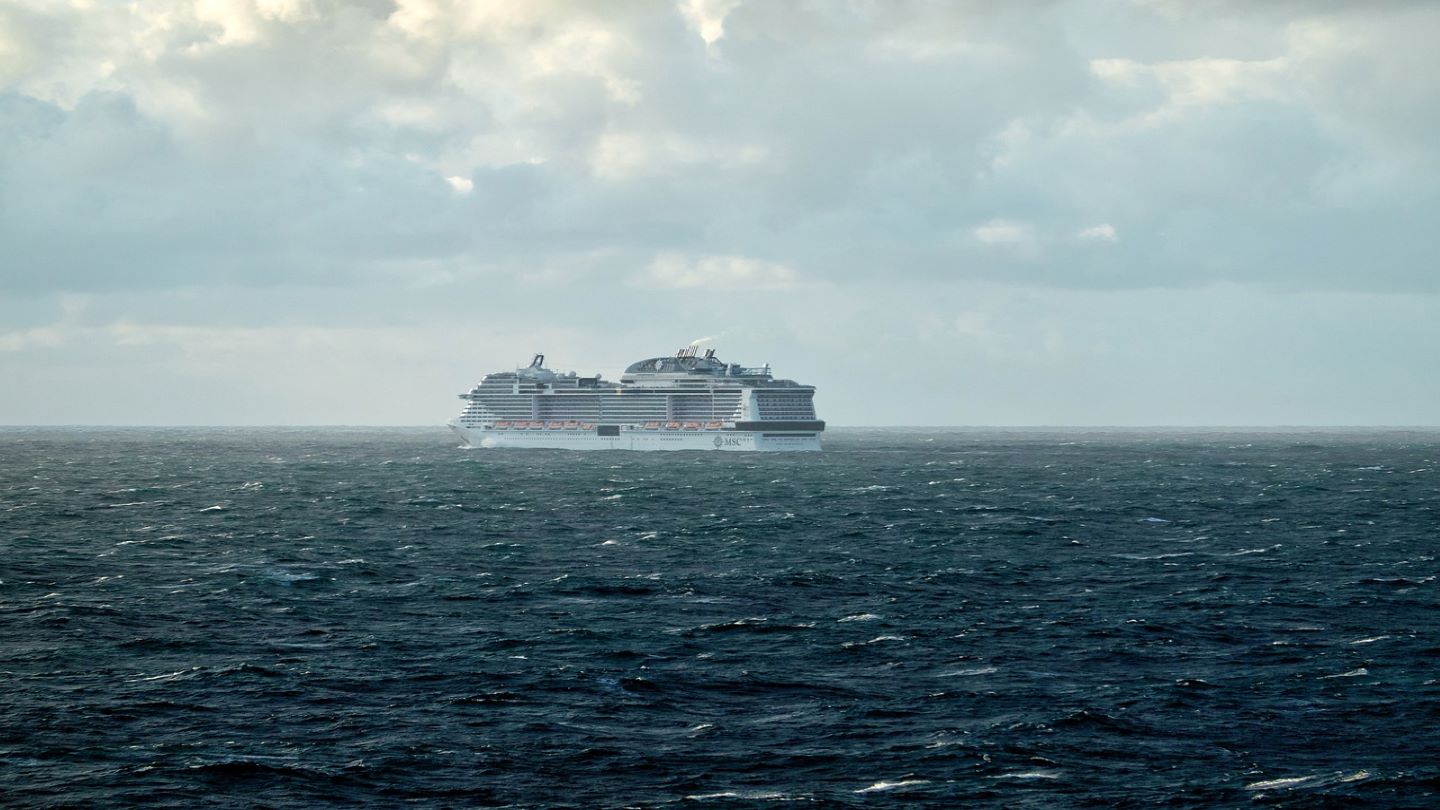 Bloom Energy has announced that its fuel cells have shown a significant improvement in electrical efficiency on a luxury cruise ship constructed by Chantiers de l'Atlantique (CdA).
Bloom and CdA also reached a memorandum of understanding (MoU) to develop future multi-MW installations on board marine vessels.
The 150kW solid oxide fuel cell platform used liquefied natural gas (LNG) to supply auxiliary power to the MSC World Europa ship while it was in port.
Operated by MSC Cruises, the ship was moored in Qatar in November and December for the 2022 World Cup.
According to the company, the Bloom Energy Server showed 60% electrical efficiency while the ship was in port, which is considered to be a significant improvement over existing high-efficiency power systems.
The move also helped lower carbon emissions by 30% with no methane slippage.
Bloom Energy marine senior director Suminder Singh said: "Bloom Energy fuel cells have shown their effectiveness in decarbonising land-based industries.
"With the deployment by Chantiers de l'Atlantique, we have now proven that they will be effective in decarbonising shipping, both in port and on the high seas."
Chantiers de l'Atlantique general manager Laurent Castaing said: "We are firmly committed to leading the shipbuilding industry in its transition to a more environmentally friendly future.
"The in-port performance of Bloom Energy's fuel cells shows that we have charted the right course to making this a reality. We look forward to having Bloom Energy on board for the future."