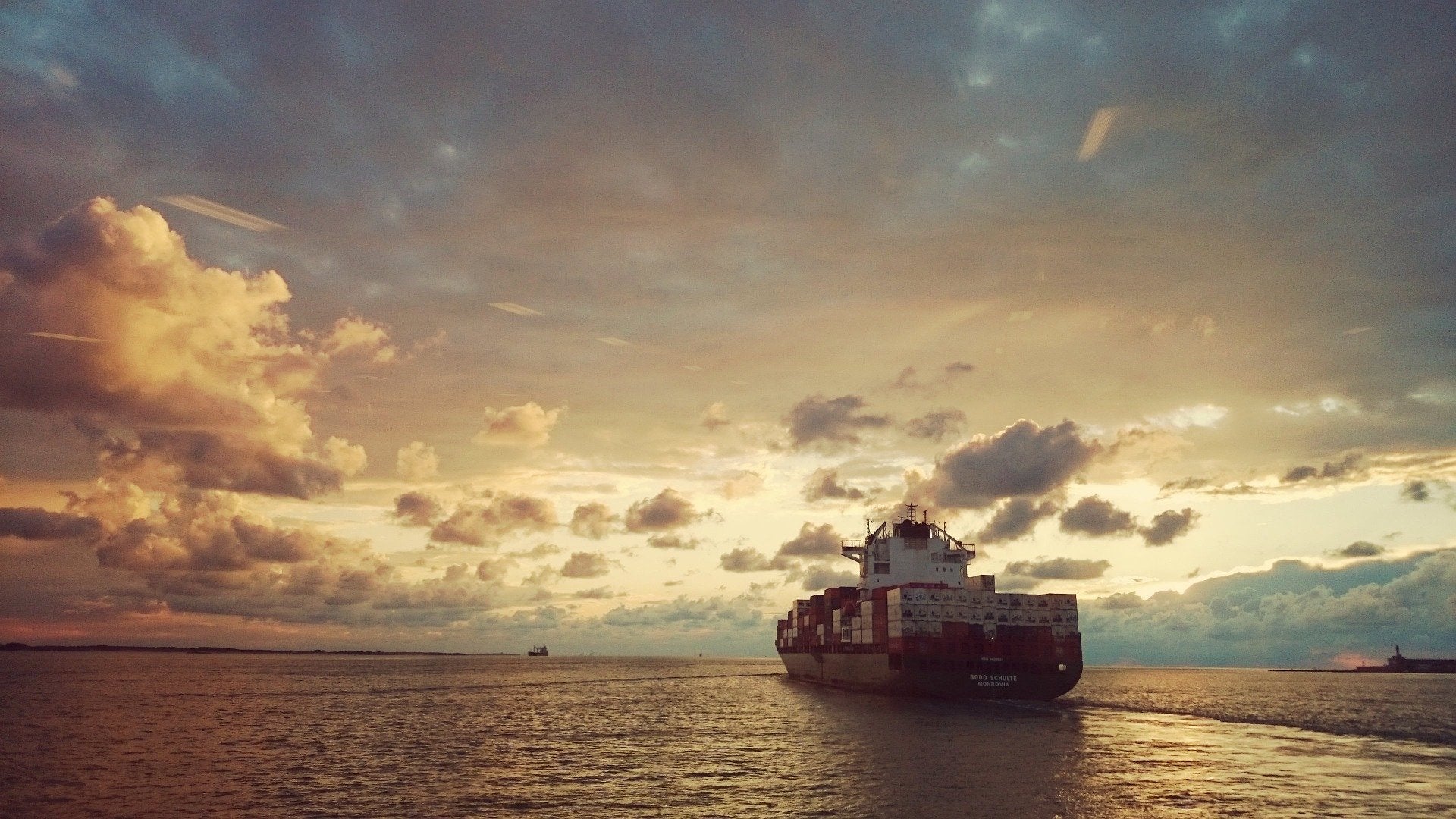 Shipbuilder Bollinger Shipyards has acquired Gulf Island Fabrication's (GIFI) shipyard facilities in the US for about $28.6m.
This deal will expand Bollinger's new construction and repair capacity and capabilities to serve its defence and commercial customers.
The shipbuilder acquired GIFI's Shipyard Division property and assets in Houma, Louisiana, US, including all four of the division's dry docks.
The transaction includes the long-term contracts and related responsibilities to build three research vessels for Oregon State University and five towing, salvage and rescue ships for the US Navy.
GIFI's 437-acre waterfront facility with 198,000ft² of existing operations, fabrication, warehouse space and four floating drydocks is also a part of the acquisition.
The contracts and related obligations to build two 40-vehicle ferries for the North Carolina Department of Transportation, a 70-vehicle ferry for the Texas Department of Transportation and two multi-purpose service vessels for Hornbeck Offshore Services are excluded from the transaction.
Bollinger Shipyards CEO and president Ben Bordelon said: "The addition of the new Houma shipyard further strengthens our position within the US defence industrial base as a leading shipbuilder and vessel repair company.
"For 75 years, we've developed a deep expertise in and proven track record of building reliable, high endurance steel vessels for the Coast Guard, Navy and our commercial customers.
"As the needs of these customers change and grow, we are constantly looking for ways to invest in and expand our capabilities and innovative solutions so that we can continue to provide them with the highest levels of quality, support and service in our industry."
Located 30 miles from the Gulf of Mexico, the new Bollinger Houma facility includes 437 acres on the west bank of the Houma Navigation Canal, 18,000ft² of administrative and operations facilities, 160,000ft² of covered fabrication facilities and 20,000ft² of warehouse facilities.