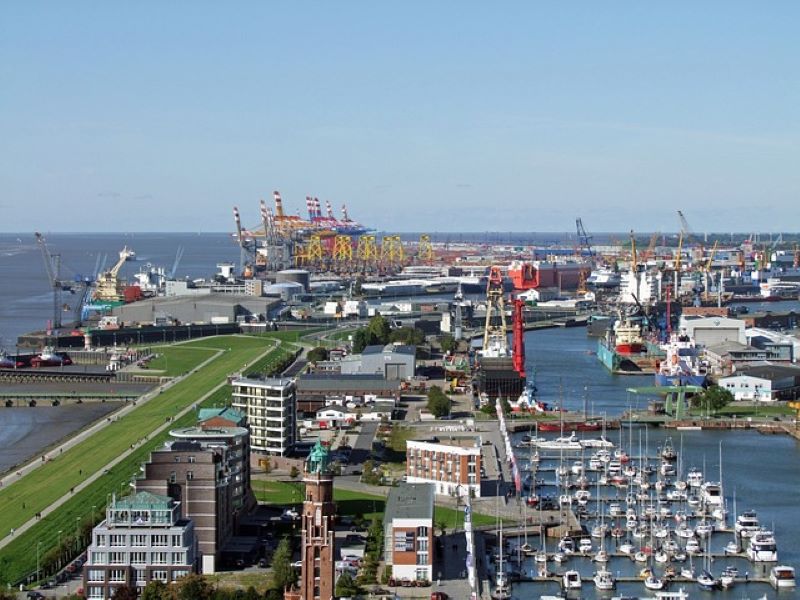 US-based Bollinger Shipyards has agreed to take over VT Halter Marine and ST Engineering Halter Marine Offshore (STEHMO) from ST Engineering North America.
Singapore Technologies Engineering (ST Engineering), the parent firm of ST Engineering North America, stated that the US marine businesses have posted a combined net loss before tax of $256m in the last five years.
The sale follows ST Engineering's latest portfolio review and rationalisation, which aims to prioritise strategic operations that generate higher returns.
Subject to net working capital adjustments, the deal is valued at $15m on a cash-free and debt-free basis.
Under the agreed terms, Bollinger will acquire 378 acres, which include two shipyards in Pascagoula, Mississippi, as well as two dormant yards north of Pascagoula.
The company will rename the yards as Bollinger Mississippi Shipbuilding and Bollinger Mississippi Repair.
The shipyard includes a 225,000ft² covered production area in the main fabrication assembly buildings as well as an expanded 225.6m (740ft) tilt-beam launch system. The facility can produce Panamax-sized vessels up to 50,000dwt.
ST Engineering Group president and CEO Vincent Chong said: "We have experienced challenges and losses in the past years operating the two US shipbuilding and ship/rig repair businesses.
"After a thorough review of strategic alternatives, we made this difficult decision to exit the US Marine business."
Located in Pascagoula, Mississippi, STEHMO offers services for ships, drilling rigs and other marine vessels in and around the Gulf of Mexico.
The company also offers dry-docking, upgrades, repair, conversion, major fabrication, new construction, and on-location or in-transit offshore services.
VT Halter Marine is engaged in the designing and construction of vessels for government and commercial customers.
Its portfolio consists of offshore construction vessels, liquefied natural gas (LNG)-driven combination container roll-on/roll-off cargo ships, offshore LNG articulated tug barge bunkering units and articulated tug barges.