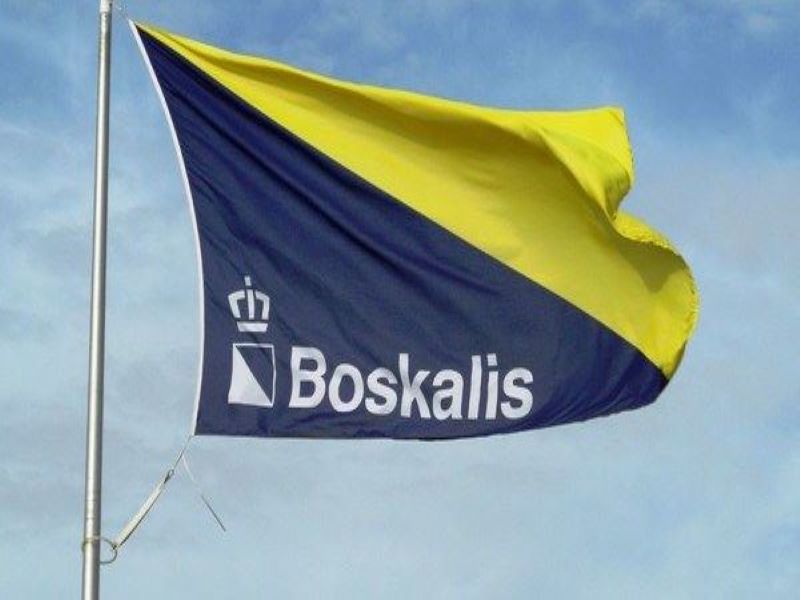 Boskalis and its co-shareholder KS Investments (Keppel) have secured regulatory clearance to offload harbour towage activities in Singapore as well as Malaysia.
Under the deal, Italian towage operator Rimorchiatori Mediterranei will buy Keppel Smit Towage (KST) and Maju Maritime.
The transaction was signed last November, with completion anticipated at the beginning of the third quarter of this year.
Boskalis will secure a cash payment of nearly €80m for its 49% equity interest in the joint venture.
In 1991, KST was set up as a joint venture between Keppel and Boskalis' wholly-owned unit SMIT.
Currently, KST is said to be one of the largest harbour tug service providers in Southeast Asia, running a combined fleet of 58 tug boats in Singapore and through its Malaysian joint venture.
The KST deal aligns with Boskalis' strategic decision in 2019 to sell its harbour towage activities.
In 2019, the company also sold its interests in Saam Smit Towage and Kotug Smit Towage.
Meanwhile, last December, a maritime consortium that includes Boskali received a $27.02m (€24m) grant to explore methanol usage in shipping.
The Dutch Government's Rijksdienst voor Ondernemend Nederland (Netherlands Enterprise Agency) is financially supporting the research project, which will work on retrofitting six distinct vessels for assessing the viability of methanol fuel systems.