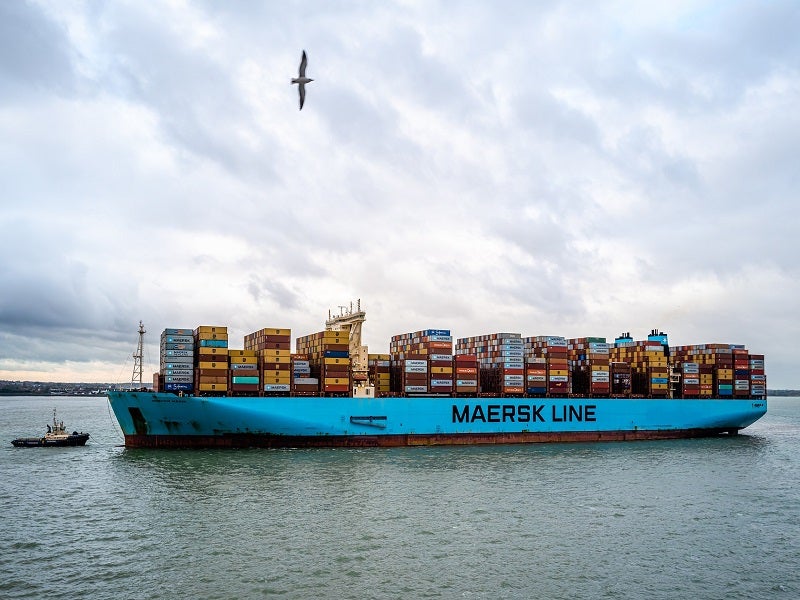 London-based energy firm BP, along with Maersk Tankers, has concluded trials using biofuel-blended marine fuel in product tankers.
The tests were conducted on product tankers that were time-chartered to bp from Maersk Tankers, namely Maersk Cirrus and Maersk Navigator.
This project, which was backed by the Danish Maritime Authority, aimed to showcase that biofuels can be deployed as a marine 'drop-in fuel' to cut down CO2 emissions in shipping.
bp trading and shipping executive vice president Carol Howle said: "At any one time bp has around 300 ships on the water moving our products around the world. With an ambition to be a net zero company by 2050 and help the world get there too, it's vital we help decarbonise this hard-to-abate sector.
"We're proud to be working with a partner like Maersk Tankers, to develop new alternative fuels and low carbon solutions that will help accelerate the shipping industry's energy transition."
Both the ships were loaded with bp Marine B30 biofuel, comprising 30% fatty acid methyl esters (FAME) mixed with very low sulphur fuel oil (VLSFO).
As a renewable alternative fuel, FAME is generated from recycled cooking oils as well as renewable oil sources.
It is biodegradable and non-toxic in nature, with its physical properties similar to conventional diesel.
As part of the testing, the tankers operated from Rotterdam to West Africa.
Tests were also performed for evaluating the "reliability and performance" of the B30 biofuel blend in each vessel's primary engine, auxiliary engine and boiler.
During the trial, impact on fuel tanks were assessed to check the level of interchangeability with other fuel kinds.
The testing did not require any alterations to the engine or infrastructure and showed no adverse effects to equipment or machinery.
Earlier this month, K Line conducted a trial use of marine biofuel, delivered by bp, on a car carrier named Polaris Highway.