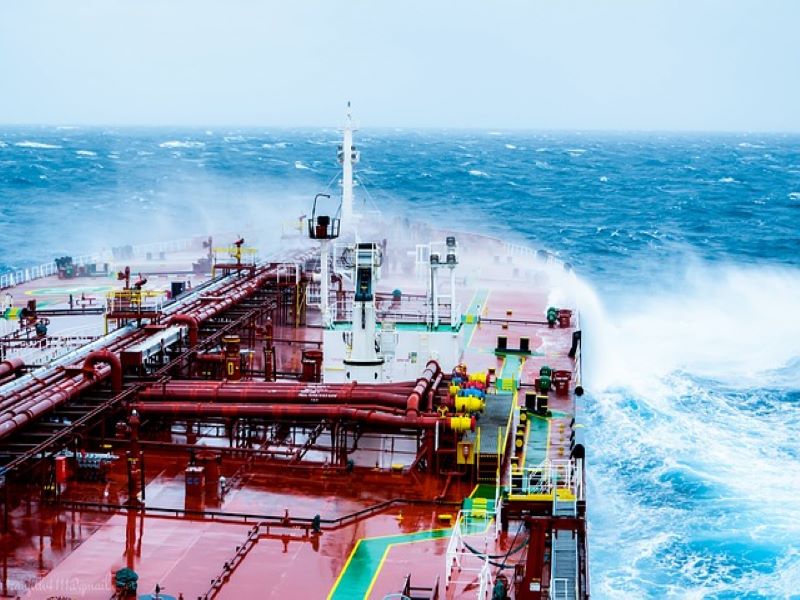 International ship broker Braemar has strengthened its presence in the Americas with the purchase of ship broker Southport Maritime for an initial payment of $7.25m in cash.
In addition to the cash payment upon closing, the consideration will be settled through the delivery of around 1.9 million Braemar ordinary shares on the deal's third anniversary.
Claimed to be one of the highest volume US-based shipbroking Tanker companies, Southport has expertise in crude and refined products in the North American export market besides Latin American and Caribbean markets.
Mainly focusing on spot tanker fixtures, Southport helped its clients ship billions of barrels of liquid petroleum and oil products across the world.
The Southport team is said to 'complement' Braemar's existing Tanker desks in London, Singapore, Madrid, Houston, and Geneva, in addition to significantly expanding Braemar's presence in the Americas.
Southport had $6.4m in gross assets at completion.
Its cofounders Michael Corey and Peter Tornaben will continue to head Braemar's new offices in West Palm Beach and Winter Park Florida.
These offices will add to Braemar's existing regional coverage in Houston and Sao Paulo.
Braemar COO Tris Simmonds said: "Michael Corey and Peter Tornaben are extremely well-recognised figures in the North American shipping markets, and they and the team at Southport have an exceptional reputation.
"We have conducted a long process to find the right partner and have a well-established relationship with Southport. In their professionalism, dedication, and integrity we see a team that shares similar values to our own."
Last year in November, Braemar announced its growth agenda to expand its operations in the Americas.