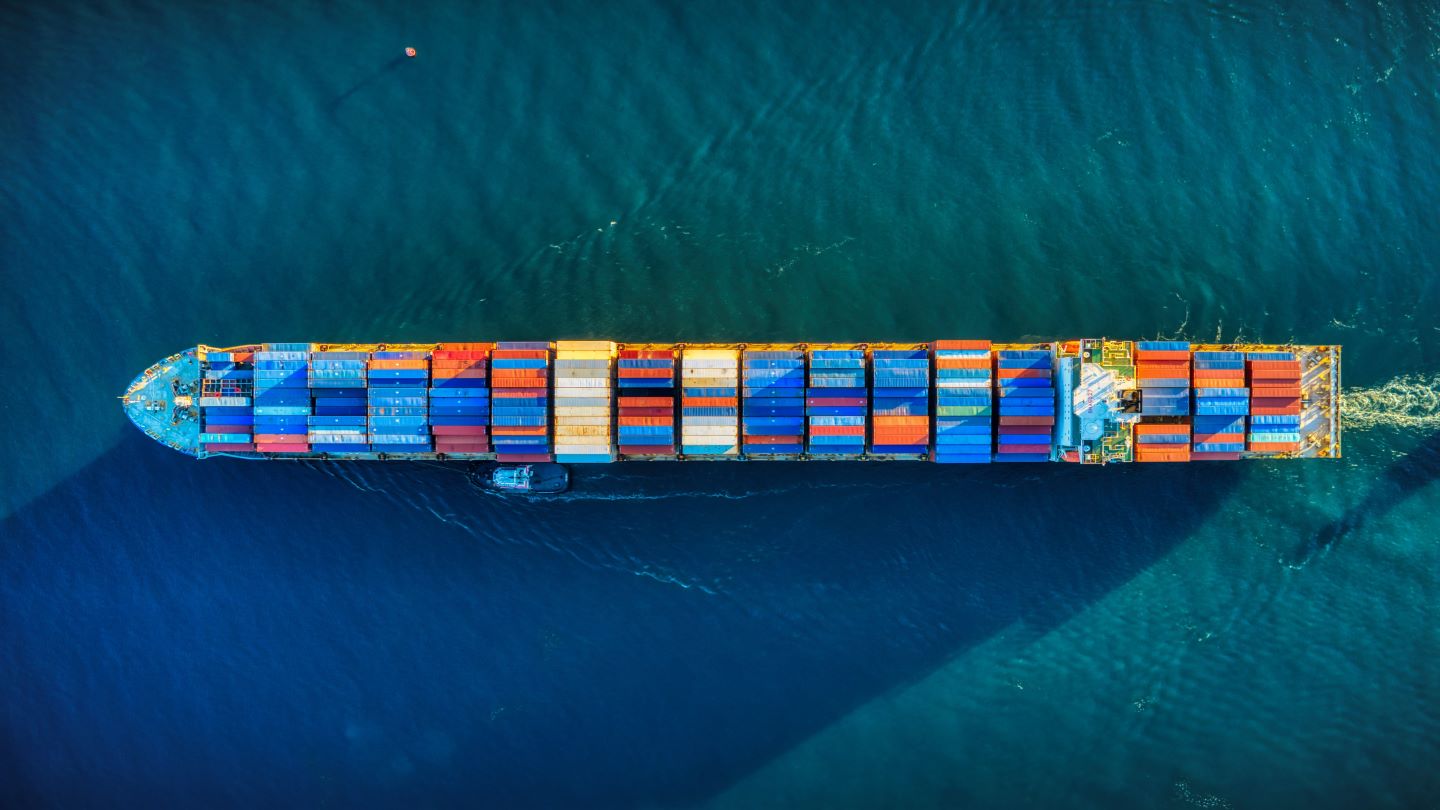 Norwegian company Breeze Ship Design has taken over Bulgaria-based Varshyp Design for an undisclosed sum.
Varshyp Design is an engineering company that offers skills in all the fields needed for ship design, marine engineering and marine consultancy.
Breeze Ship Design CEO Ove Wilhelmsen said: "The process of acquiring Varshyp started last year, as a result of increased marked demand for Breeze Ship Design's services – particularly related to zero-emission projects.
"We were never in doubt about which company we wanted to invest in, as Varshyp has been a solid partner for us since our start-up and has delivered great performance."
Named Breeze Ship Design Bulgaria OOD, the new entity will have an engineering hub with 20 employees in Varna, Bulgaria.
Established in 2020, Breeze Ship Design has a database that offers insights from more than 4,000 vessels around the world.
The database includes some of the most environmentally advanced ships currently sailing.
Offering access to the world's most extensive design portfolio, the company integrates expertise and experience from internationally prominent ship design environments.
Wilhelmsen added: "This combination has made Breeze Ship Design a frontrunner in the race towards zero-emission shipping. We are currently working hands-on with design and projecting of several vessels that will operate on clean alternative fuels.
"In addition, we are also involved in CO₂ capture and storage, designing two carriers for safe loading, transport, and offshore injection of CO₂ with as low emissions as possible."