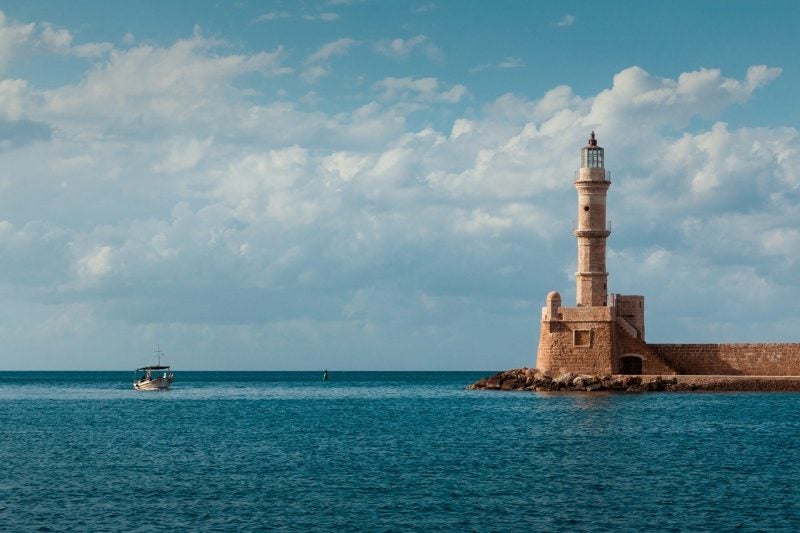 The British Ports Association (BPA) has welcomed the Summer Statement given by the UK Chancellor and expects more initiatives to boost the economy.
On 8 July, UK Chancellor Rishi Sunak released his Summer Statement, which announced plans to create jobs in Scotland and boost opportunities.
First announced on 30 June, the government's plans to bring forward infrastructure projects are considered to be a good forward direction for construction and ports.
British Ports Association has also welcomed other measures to boost the economy, especially those on retaining jobs.
Many coastal communities are deprived of opportunities and the clusters of ports could act as important hubs for regional investment and jobs.
BPA added: "We are pleased that the government has recognised that we must 'build back better' with investment in the green economy."
BPA called for a green maritime fund to support the schemes in the UK ports in future announcements made by the government.
The government's plans to support hospitality and tourism will also benefit ports with a focus on recreation and leisure.
BPA CEO Richard Ballantyne said: "In addition to extending some business support measures, employment initiatives and the £5bn of infrastructure spending that was announced today, it is important that the government now seriously looks at the remaining priorities we have set out when planning the next stage of intervention.
"There needs to be more focus on coastal regions, of which ports are a key component. We would like to have a government minister in all parts of the UK, specifically given responsibility for coastal development, as well as the establishment of a coastal communities task force to examine regional growth opportunities.
"Ports are important economic clusters, and with strategic support, they can stimulate investment and jobs to benefit their regions and the country."
Last month, BPA released a report, requesting the government to increase support for shore power connections as a feasible tool to meet net zero carbon emissions targets.