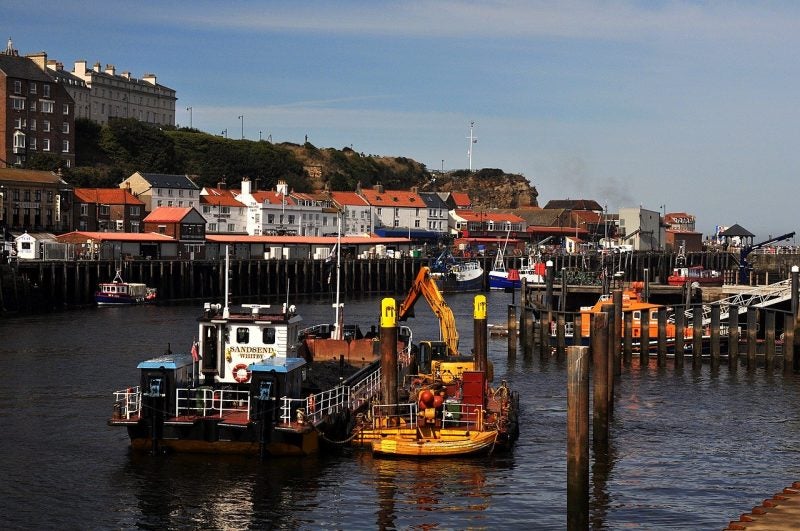 British Ports Association (BPA) has requested additional aid for health authorities at ports to limit the spread of Covid-19 and the impact on businesses.
In a statement to the UK Health Secretary Matt Hancock, BPA outlined the increasing concerns of the country's ports as coronavirus cases continue to rise around the world and the UK.
BPA CEO Richard Ballantyne has asked for more resources for port health authorities from the UK Government.
This is expected to equip British ports health authorities, who work in collaboration with public health bodies, to tackle any emergency controls that need to be put in place due to Covid-19 coronavirus.
Additionally, the organisation also added that some ports in the UK felt that the port authorities had to make decisions regarding health matters that they were not qualified to do so.
Ballantyne said: "UK ports have been working closely with relevant authorities to prepare for and guard against the spread of the Wuhan coronavirus.
"Ports have highlighted though that it is acutely obvious local port health authorities, who are resourced by local authorities, are in real need of additional resources to prepare for such emergency situations."
He stated that the risks related to direct traffic from ports in China is comparatively low as the sailing time between Asia and the UK is around 30-40 days. Additionally, trade from the region is expected to be slow in the next few weeks.
Ballantyne added: "However, ports are acting vigilantly and as the virus appears now to be spreading around Europe, the sector is bracing itself for new risks and challenges. Short sea sailings and flights could be subject to new measures but some UK port health authorities are frantically attempting to prepare."
The letter includes two requests, first to schedule an urgent meeting with the health secretary and officials from the Ministry of Housing, Communities and Local Government.
Port health authorities follow policies from the Ministry of Housing, Communities and Local Government.
The second request asks for additional resources to tackle the coronavirus outbreak.
The epidemic has so far killed more than 3,000 and infected more than 89,000 people worldwide. The UK has 36 confirmed cases with no deaths.