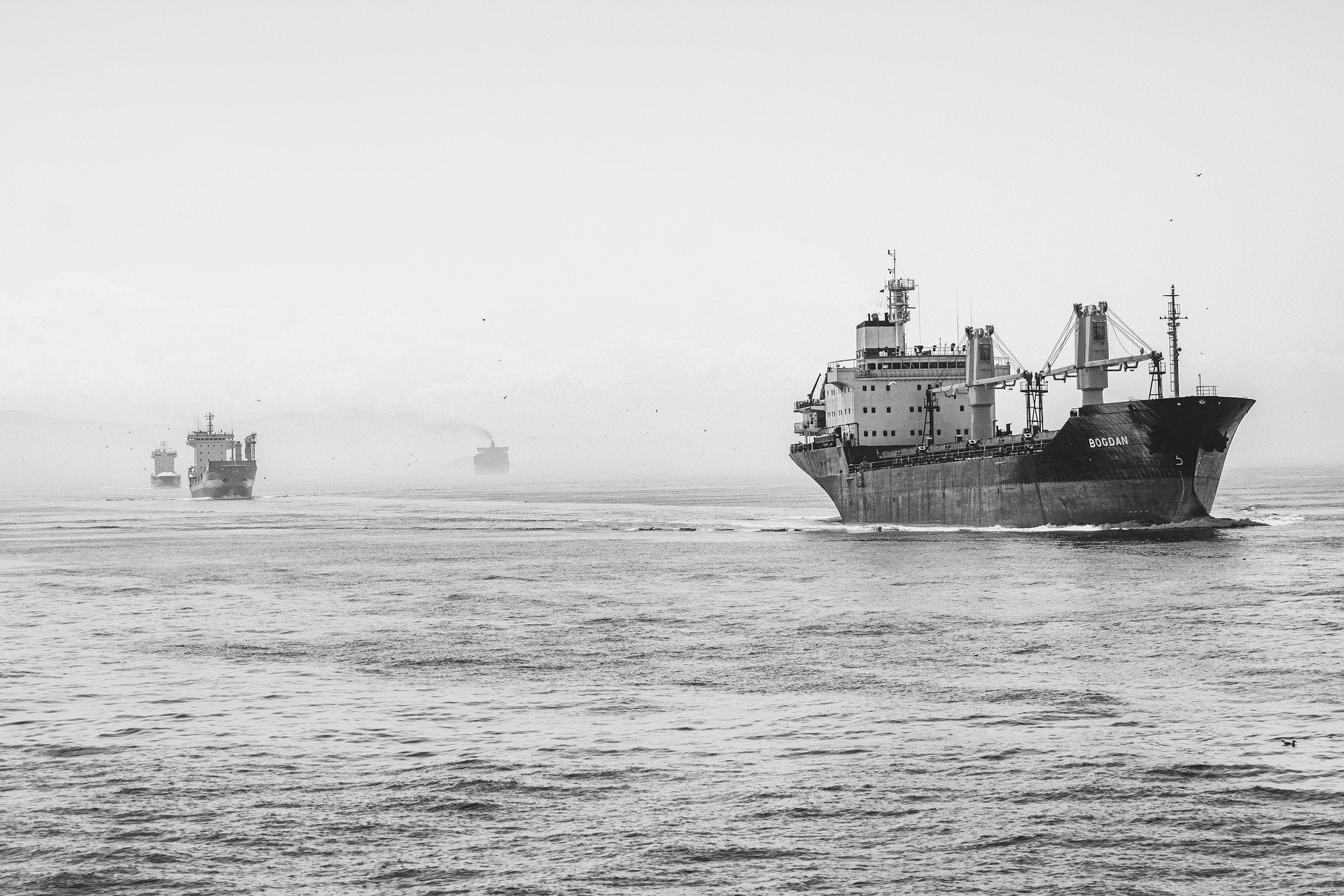 Bureau Veritas, Barry Rogliano Salles (BRS) and Deltamarin have joined forces to supply ship performance and energy transition solutions to shipowners across the globe.
The developed tools and selected pathways will enable shipowners to quantify, verify and enhance their performance.
As a result, they will be able to comply with the specific requirements of the Energy Efficiency Existing Ship Index (EEXI), Carbon Intensity Indictor (CII) and Environmental Social Governance (ESG).
The partners will help shipowners find a pathway for conforming with new and upcoming EEXI and CII emissions regulations as well as reaching their financial and emissions targets.
As agreed, BRS, Deltamarin and Bureau Veritas will devise a service to evaluate the available operational and retrofit solutions for meeting the goals of decarbonisation.
These will include new fuels, EPL, wind propulsion, propulsion optimisation and energy-saving devices.
Under the partnership, Deltamarin will be responsible for calculations and engineering optimisation solutions.
Bureau Veritas will focus on verification, risk and compliance services associated with the calculations, safety and risks management of engineering technologies.
BRS will work on the optimisation of the financial performance and expense control features of projects, such as carbon credit offers, benefits and prospects.
It will also cooperate with the shipyards that will complete retrofit and alteration work.
BRS president Francois Cadiou said: "This commercial agreement will permit our clients to make better-informed decisions and comply with the regulations set out by the International Maritime Organisation (IMO). Ultimately, this will help move shipping towards a more sustainable future."