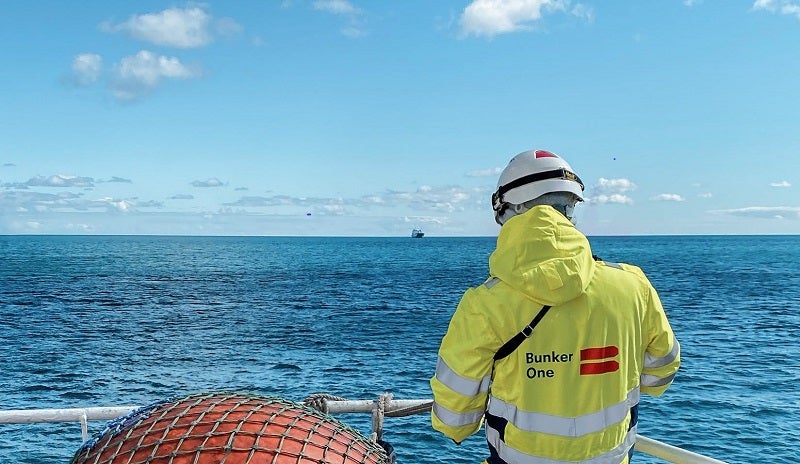 Marine fuel supplier Bunker One has entered into a partnership to provide fossil-free hydrotreated vegetable oil (HVO) biodiesel for Denmark-based ferry operator Molslinjen's Fanølinjen ferry link.
This new collaboration is expected to cut down CO₂ emissions by up to 90%.
The product was trialled in the engines of the M/F Fenja and M/F Menja earlier this year.
Both of these ferries sail between Esbjerg, on the Danish mainland, and the island of Fanø.
Bunker One and Molslinjen signed a long-term supply agreement after the 'successful' completion of the trial period.
Molslinjen CEO Carsten Jensen said: "It is our aim to operate ferries that no longer emit CO₂ on their routes. Even though it's just the beginning, we are happy to now have reached the phase of testing HVO biodiesel for one of our ferry routes, as it's a step in the right direction towards our ambition of transitioning to sustainable fuels."
Bunker One CEO Peter Zachariassen said: "At Bunker One we ensure that we have complete control of the quality – and combined with our indebt knowledge within logistic – this enables us to act as trusted advisers for our clients. Our very skilled team is working relentlessly to always be one step ahead of the curve, as we successfully did with the IMO2020 transition."
In recent years, Bunker One has amplified its efforts to provide cleaner fuels.
This aligns with Bunker Holding's goal to aid shipping firms in their transition to more sustainable energy sources.
With the increase in demand for sustainable fuels, Bunker One aims to expand the offering to its physical operations globally.
According to the company, its clients have expressed increased interest in alternative and new fuels.