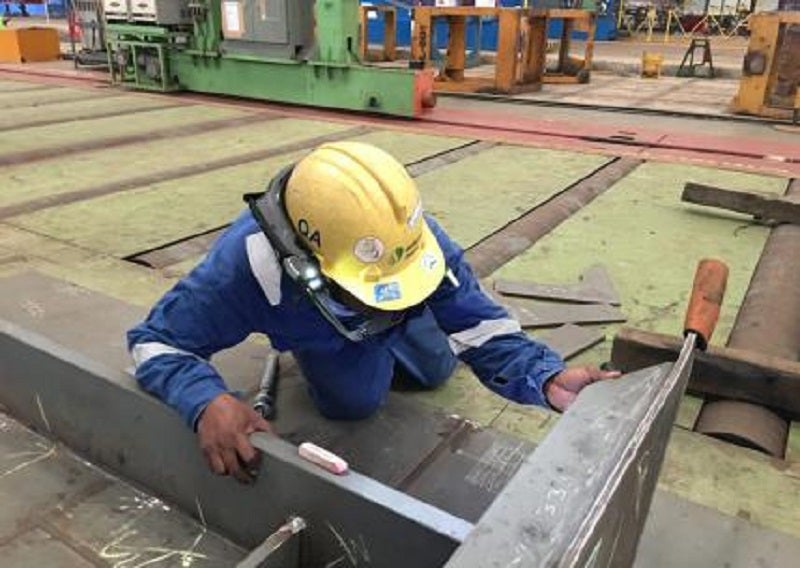 Singapore's Bureau Veritas (BV), along with Nokia and Sembcorp Marine, has carried out remote surveys to promote digitalisation.
Due to the Covid-19 pandemic, the traditional surveys carried out in person were not possible.
The remote surveys are expected to set a new method of inspecting under-construction vessels for the marine and offshore industry.
With the implementation of digital technology, the new solutions will enable the remote surveys to take place at different locations and the feedback will be relayed to one monitoring station.
It is expected to reduce the waiting time between surveys and boost the efficiency of the operation by connecting the stakeholders involved.
It will also reduce the exposure of inspectors and workers to the onsite safety risks, including Covid-19.
Professional services experts designed and implemented the entire solution, using the digital delivery model of Nokia to boost the transformation of the industry.
The pilot trial was carried out last month and the three companies tested the surveys on a new-build vessel construction at Tuas Boulevard Yard of Sembcorp Marine.
The survey carried out different checks to evaluate the integrity of the hull components, which were under construction.
Material verification, panel fit-up and visual examinations of the sub-assembly block were checked.
The remote monitoring centre at the yard used the cloud-based collaboration platform of Nokia and FastMile 4G Customer Premises Equipment (CPE) to communicate with the quality control (QC) inspectors at the sites.
The inspectors wore head-mounted cameras that featured high-definition video streaming and voice communication.
It permitted the Bureau Veritas surveyor to check the quality and identify defects from the remote monitoring centre.
Sembcorp Marine Research & Development head Simon Kuik said: "The collaboration with BV and Nokia is in keeping with our ambition to achieve project execution leadership through continuous improvement in our production and process innovation.
"This will enable Sembcorp Marine to deliver safer, faster and more efficient project turnaround."
In a separate development, Remy InfoSource has partnered with Trent Port Services to provide a turnkey procurement solution to port operators, which will reduce the costs and free up resources for main operations.