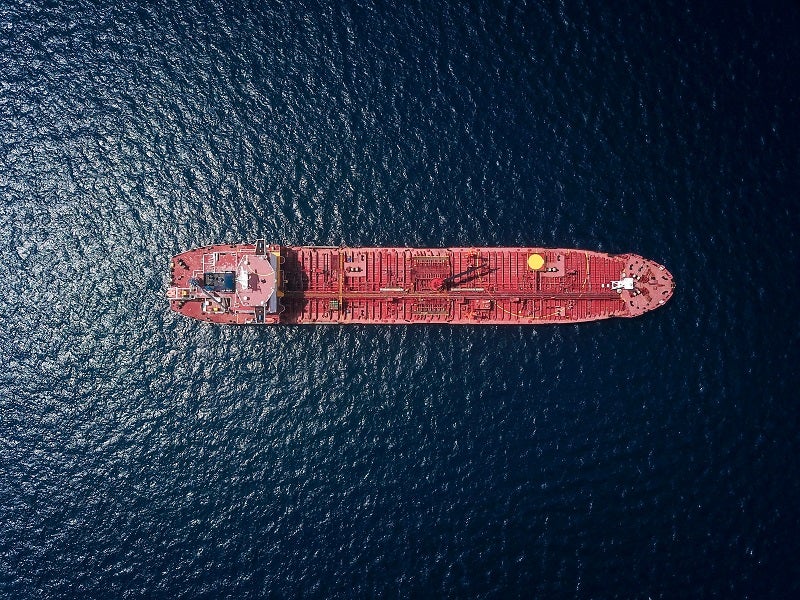 French certification company Bureau Veritas has granted approval in principle (AiP) to a liquefied natural gas (LNG) carrier design from South Korea-based shipbuilding company Samsung Heavy Industries (SHI).
The design won AiP under Bureau Veritas' Cyber Managed Prepared Notation, which confirms that the design aligns with the International Maritime Organization's (IMO) 2021 norms for cyber security as well as the industry's best practices.
SHI secured the AiP for its SVESSEL smart ship solution, making it the first shipbuilder to receive such approval.
The company's solution supports comprehensive digitalisation of the vessel, along with its applications, to provide secure operations.
SHI vice-president Hyun Joe Kim said: "Strong cyber security is key to enable shipping to move on to the next level of digitalised and connected ships. For years, SHI has been at the forefront of innovative design and equipment, helping our clients address the risk of cyber-attacks while complying with the current rules and regulations.
"All the efforts and good collaboration with Bureau Veritas' expertise led to the issuance of this AiP."
Bureau Veritas marine and offshore technical and operations senior vice-president Laurent Leblanc said: "Bureau Veritas is proud to see the successful completion of this AiP with SHI upon the development of this design of an LNG carrier with Bureau Veritas Cyber Managed Prepared Notation. This announcement demonstrates it is a viable solution that will support the journey towards smart and autonomous ship technology and cyber security."
At present, several SHI-built vessels feature SHI's Cyber Security technology.
SHI expects the SVESSEL solution to help reinforce its position in the marine space, which is increasingly headed towards an autonomous future.
In September, Bureau Veritas awarded AiP to Hyundai Heavy Industries and Korea Shipbuilding and Offshore Engineering for the development of an ammonia carrier.