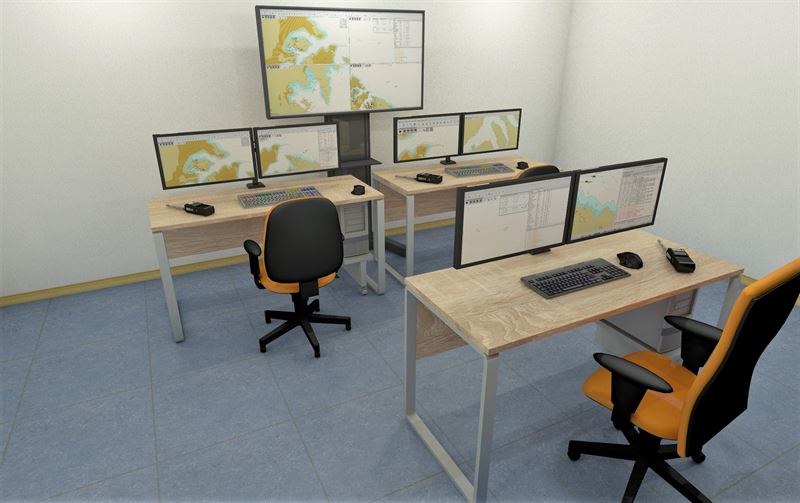 Marine technology Wartsila has received contracts to deliver its Vessel Traffic Service (VTS) technology to French ports Calais and Boulogne.
Calais is an important port for passenger traffic and is the second-largest port in Europe in terms of RoRo vessel traffic. Calais manages ten million passengers, two million trucks and 44 million tonnes of goods a year.
Boulogne-sur-Mer is one of the significant fishing vessel ports in France.
Using the Wartsila VTS solution, both ports aim to improve the vessel traffic management in busy harbours without compromising the safety.
Wartsila VTS is a modular, scalable and accessible solution that helps to improve planning and traffic monitoring and reduces ship waiting time.
According to the contract, the solution will be delivered during the Calais Port 2015 project deployment, which is one of the major French construction activities over the past ten years.
Wartsila Marine Ship Traffic Control Solutions general manager Dmitry Rostopshin said: "Wartsila's Smart Marine Ecosystem approach utilises connectivity and the latest digital technology to raise the efficiency and safety levels of not only individual ships and complete fleets but also port operations as well.
"The VTS solution is a central part of this approach, which delivers tangible benefits to all the various stakeholders."
To train port's employees, Wartsila will deliver a simulator. Calais will be the first port in France with its own advanced VTS simulator.
According to the agreement, the Finnish marine technology company will also supply two solid-state IALA Advanced radars that will be integrated with the port's existing radars. The company will also offer seven operator workshops.
Wartsila has so far deployed over 300 VTS systems across 70 countries.
Recently, Wartsila and CSSC Huangpu Wenchong Shipbuilding Company signed a development deal for hybrid ship construction.