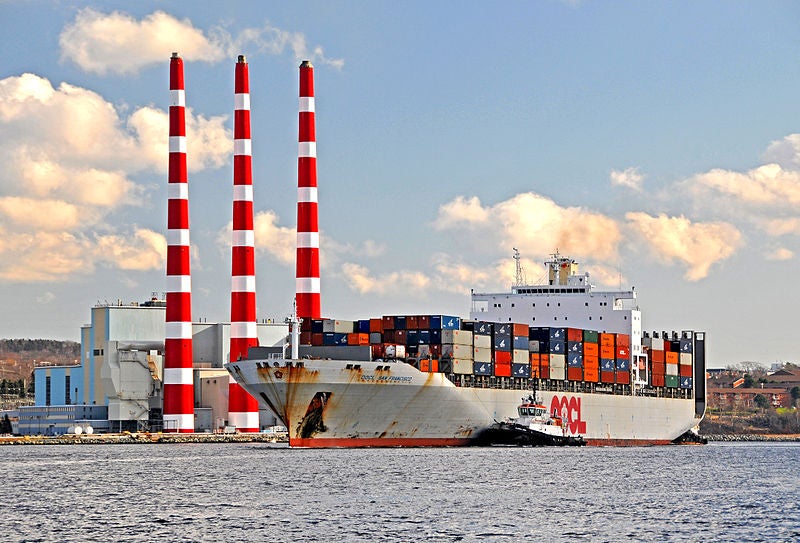 The Government of Canada has allocated approximately C$47m ($37.78m) to be invested in two projects, aimed at expanding the capacity of the Port of Halifax.
Under the first project, the port will focus on increasing storage capacity by connecting the South End Container Terminal to the Fairview Cove Container Terminal by a rail line.
The port will construct rail tracks within its existing footprint and purchase four rail-mounted cranes to load and unload containers quickly and efficiently at both terminals.
Canada Minister of Transport Marc Garneau said: "Our government is investing in Canada's economy by making improvements to our trade and transportation corridors.
"We are supporting projects to efficiently move goods to market and people to their destinations, stimulate economic growth, create quality middle-class jobs, and ensure that Canada's transportation networks remain competitive and efficient."
Upon completion, the project will help boost the transportation of goods by rail between the two terminals in downtown Halifax while also cutting traffic congestion.
As part of the second project, the government will upgrade the Windsor Street Exchange, which is the main access road to the Port of Halifax.
Work includes realigning the Bedford Highway, upgrading Lady Hammond Road and installing traffic signals to reduce congestion, improve safety and increase the reliability and efficiency of freight movements.
The completion of both projects will increase capacity at the Port of Halifax to move Canadian goods to global markets.
Overall, the investments will create approximately 880 jobs during the construction phase of the project and provide economic and employment benefits for the region.