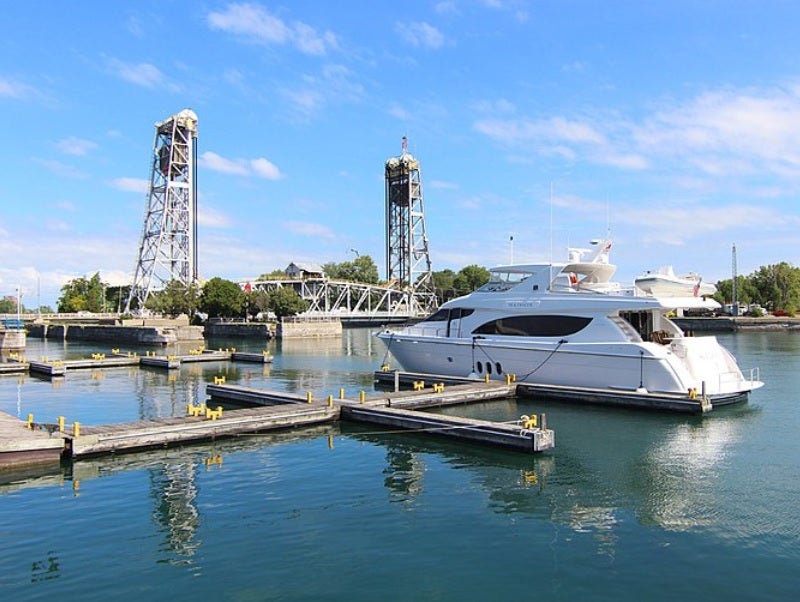 The Government of Canada has allocated up to $16.9m (C$22.7m) for the revitalisation of Port Colborne in Ontario.
Part of the National Trade Corridors Fund, the financing will be used to support improvements to the Welland Canal in Port Colborne.
The improvements will help reduce supply chain congestion, supporting the movement of goods at the port.
Canada Transport Minister Omar Alghabra said: "Investing in the rehabilitation of existing infrastructure to improve the quality and the efficiency of our supply chains is crucial to Canada's economic success and sustainable development.
"Our government's investment in the Niagara region will help ensure that the supply chains here in Ontario and throughout our country remain efficient and reliable for future generations."
Valued at $33.7m (C$45.3m), the project will allow St Lawrence Seaway Management to reconstruct and rehabilitate three wharves that are currently out-of-service at the Welland Canal.
This revival will help support operations and improve the capacity of the trade corridor.
St Lawrence Seaway Management president and CEO Terence Bowles said: "The St Lawrence Seaway Management Corporation welcomes this support from the National Trade Corridors Fund.
"We look forward to working with all partners to bring these wharves back into service with the goal of adding more fluidity to Canada's supply chain and strengthening our connection to global markets."
Last November, the Canadian Government launched a new policy statement to support private investment in its national ports.