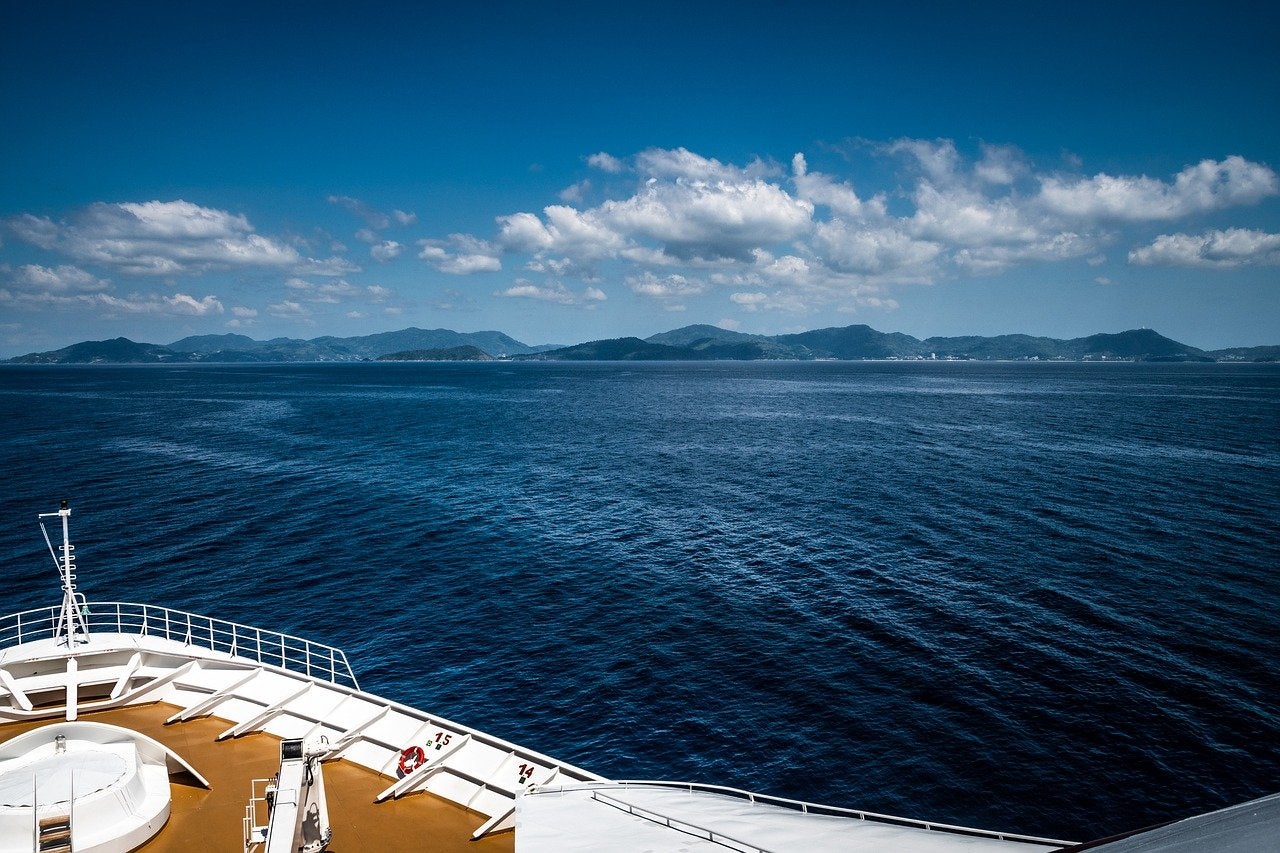 Cargill and BAR Technologies, along with naval architect Deltamarin, have undertaken a strategic project to bring advanced wind propulsion technology to commercial shipping.
BAR Technology's large, solid wing sails, measuring up to 45m in height, known as WindWings, will be fitted to the deck of bulk cargo ships to leverage the wind power, reducing CO₂ emissions by as much as 30%.
The number of wing sails can be customised according to the size of the vessel and its route.
Cargill's Ocean Transportation business president Jan Dieleman said: "Through this partnership, we will bring bespoke wind solutions to customers who are actively seeking to reduce CO₂ emissions from their supply chain.
"Changing regulations and uncertainty about future greener marine fuels make choosing the right vessel to charter with a long-term view complicated. With the WindWings technology, Cargill will be able to offer customers a solution that improves vessel efficiency, independent of the fuel or type of engine used."
BAR Technologies CEO John Cooper said: "Wind is a near marginal cost-free fuel and the opportunity for reducing emissions, alongside significant efficiency gains in vessel operating costs, is substantial. We've invested in our unique wind sail technology to provide vessel owners and operators with an opportunity to realise these efficiencies."
Currently, the project is in the design phase, bringing together a group of companies to deliver the first vessels, which are expected to hit the water by 2022.
The team will share expertise and risk, beginning with product tankers and then moving to dry bulk vessels.
BAR Technologies chairman Martin Whitmarsh said: "Cargill's endorsement of our technology is a very significant step forward at the forefront of the industry. Together, we're putting our words into action, marking this project as a first of its kind. We're thrilled to be partnering with Cargill to bring this ground-breaking technology to life and look forward to exploring further efficiency opportunities together in future."
To drive decarbonisation progress, Cargill has partnered with several firms.
Last year, Cargill confirmed a collaboration with Mitsui & Co and Maersk Tankers to provide new technology-based solutions to reduce emissions within the shipping industry.