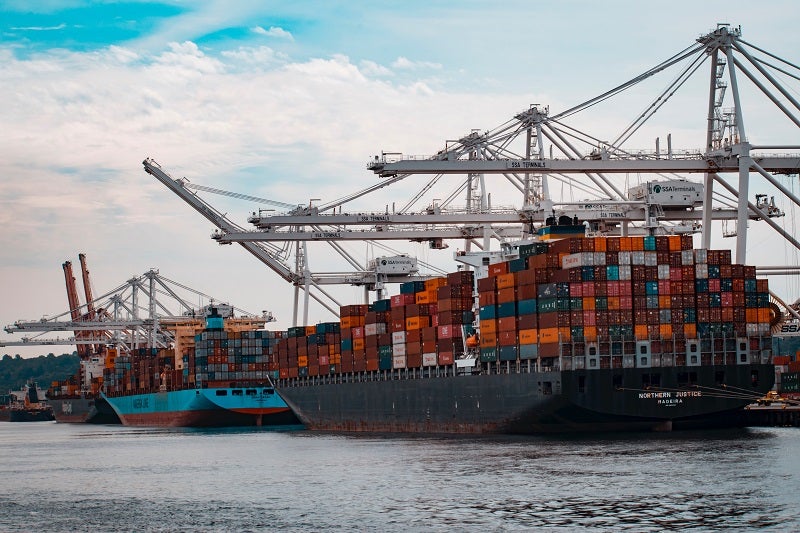 Finnish company Cargotec has concluded the sale of Navis, its US-based provider of operational technologies and services, to technology-focused investment firm Accel-KKR for an enterprise value of $451.12m (€380m).
Accel-KKR gained control of Navis' business after transferring $415.5m (€350m) of the deal value to Cargotec.
Cargotec will receive the outstanding amount of $35.61m (€30m) by the end of the year.
Subject to local legal requirements, the phased shift of Navis' business and employees to Accel-KKR will also occur before the end of 2021.
Cargotec expects the deal to have a positive impact of around $285.11m (€240m) on its operating profit this year.
As part of the deal, Accel-KKR will acquire Navis' complete software portfolio, including N4, Master Terminal and Octopi by Navis terminal operating systems (TOS) and Navis Carrier and Vessel Solutions (NCVS).
The deal was announced in March and has taken place at a time when demand for optimised operating solutions as well as improved visibility and control of cargo flow has increased across the global supply chain.
Accel-KKR and Navis now plan to work on the expansion of current solutions as well as offer 'greater customer value' through optimisation of operational systems, visibility and control, Cloud technology, sustainability and strategic mergers and acquisitions.
In a statement, Navis said: "Navis will further optimise planning processes, execution and visibility and control of operations through tapping more real-time operational data and use of artificial intelligence (AI)/meta language (ML) to make operations more intelligent and predictive for operators and their customers around the world."
Furthermore, Navis will leverage its operational competence, allowing critical systems to offer visibility, control and performance.
Navis and Accel-KKR will continue to invest in technologies that can be incorporated between and within critical supply chain points for enhanced operations and performance.
In addition, they will conduct operations to facilitate the decarbonisation of global shipping.
Meanwhile, the European Commission has started the Phase II review of the merger between Konecranes and Cargotec.
The combination agreement was signed by Cargotec and Konecranes last October and is expected to be completed by the first half of next year.