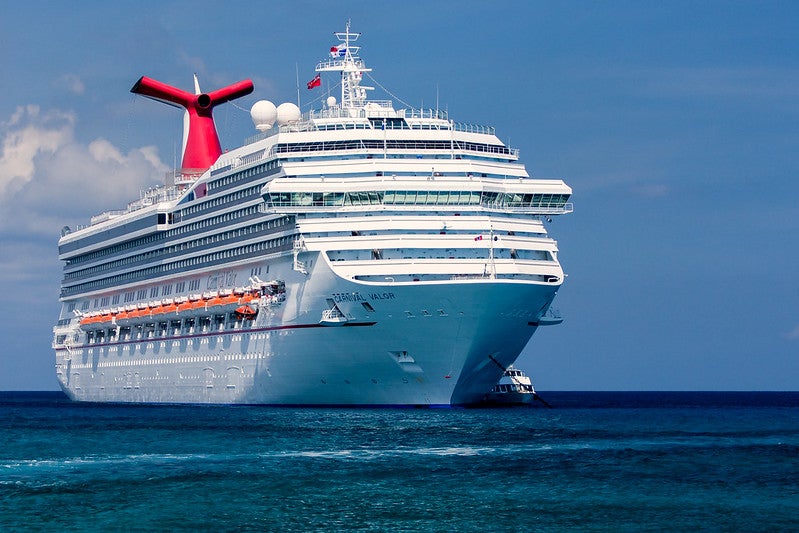 Global leisure travel company Carnival's Germany-based brand AIDA Cruises has decided to test the fuel cell system as part of its plan to support 'green cruising'.
According to the plan, AIDA Cruises will start testing the fuel cell technology onboard its newest large cruise ship AIDAnova.
Designed by Freudenberg Sealing Technologies, the fuel cells are likely to last longer compared to those being developed for automobiles. Early trials of the fuel cell technology on land exhibited a lifespan of more than 35,000 operating hours.
The fuel cells are powered by hydrogen derived from methanol. The cells will enable cruise ship to cut carbon emissions, reduced noise and lower vibrations.
Germany's Federal Ministry of Transport and Digital Infrastructure has offered financial assistance to the fuel cell project called 'Pa-X-ell2'.
AIDA Cruises president Felix Eichhorn said: "With the first-time use of fuel cells onboard an oceangoing cruise ship, we will reach another important milestone on our journey to emission-neutral cruising.
"Our goal is continue to show concrete solutions for achieving our climate targets."
Carnival is also working on a number of initiatives to implement environmental friendly technology.
Recently, Carnival started the construction of the first cruise terminal at the port of Sasebo in Japan.
In September, Carnival signed an agreement to install a lithium-ion battery power system on its AIDAperla ship next year. The system will be able to produce 10MW hours to help electrify the ship's propulsion and operation.
AIDA Cruises launched the world's first cruise ship powered by liquefied natural gas (LNG) in December 2018.
Carnival is also working on installing exhaust gas cleaning systems or 'scrubbers' that eliminate nearly all of sulfur oxide emissions, 75% of all particulate matter and cut nitrogen oxide emissions.
The scrubbers have been installed on 77 Carnival ships so far, according to data collected in July.