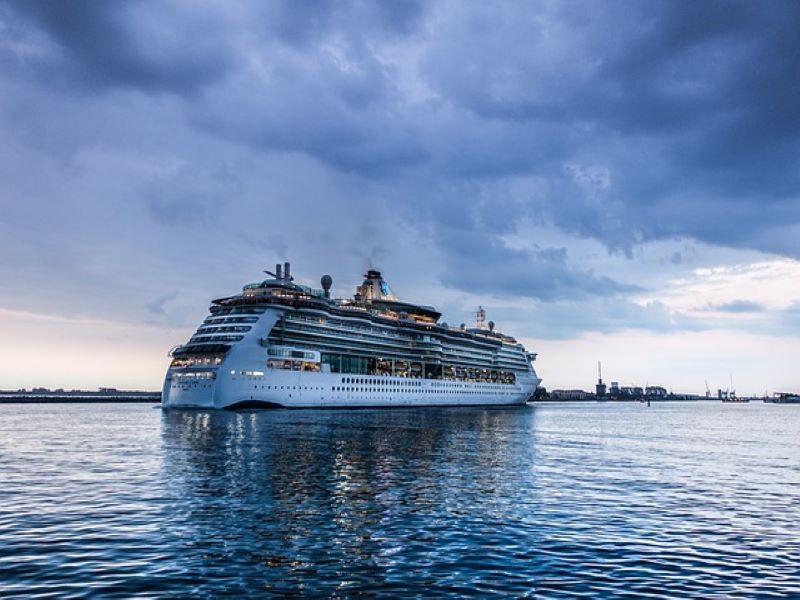 Carnival Australia's Majestic Princess cruise ship has docked in Sydney, the capital of New South Wales, Australia, with hundreds of Covid-positive passengers.
Around 800 passengers have so far tested positive for Covid-19.
When the current outbreak was identified, the ship had already reached the halfway point of a 12-day trip from New Zealand to Australia, according to Carnival Australia president Marguerite Fitzgerald.
Nearly 4,600 passengers and crew were on board the ship when it docked in Sydney port, with the virus infecting one in five persons on the ship.
According to New South Wales Health, Carnival Australia is engaged in the isolation of Covid-positive passengers on board, who are being monitored by medical staff.
To monitor the health of passengers and crew members, the agency is coordinating with the cruise ship staff.
In a statement, Australia's Home Affairs Minister Clare O'Neil reassured people that the country's Covid-19 protocols were sufficient.
The minister stated that the authorities have formed 'regular protocols' after the Ruby Princess cruise ship incident in 2020.
An inquiry determined that the Ruby Princess episode resulted in the deaths of 28 people after around 914 passengers were infected.