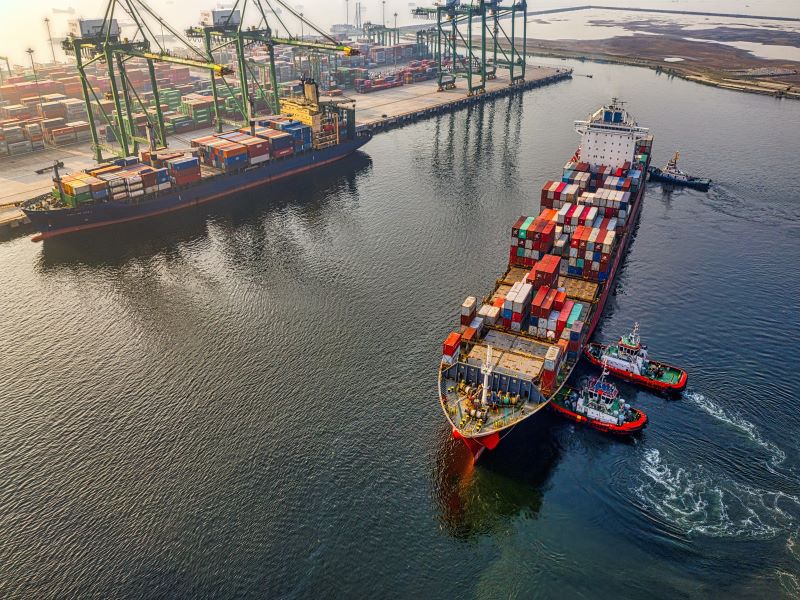 Shipping transportation services provider Castor Maritime has taken delivery of two containership vessels, called M/V Ariana A and M/V Gabriela A.
The company had announced the purchase of the vessels at the same time as its earnings results for the third quarter of the year.
With a minimum gross daily hire of $23,250, the M/V Ariana A is presently involved in a time charter contract with a minimum remaining duration of around four months.
Meanwhile, the M/V Gabriela A is currently engaged under a time charter contract with a minimum duration of about 16 months and minimum gross daily hire of $26,350.
The company acquired both vessels using cash on hand, as well as net proceeds from a new senior term loan facility.
Castor Maritime completed the $22.5m senior term loan facility from an Asian financial institution through two of its container vessel shipowning subsidiaries.
The net proceeds from the loan facility will be used to finance part of the acquisition price of the two vessels.
According to the company, the loan facility has a tenure of five years.
In January, Castor Maritime took delivery of two further vessels, named M/T Wonder Bellatrix and M/V Magic Callisto.
Castor Maritime uses its ownership of oceangoing cargo vessels to offer shipping transportation services to its customers.
The company has a fleet of 30 vessels, including one Capesize, seven Kamsarmax and 12 Panamax dry bulk vessels, one Aframax, five Aframax/LR2 and two Handysize tankers, and two 2,700 twenty-foot equivalent unit (TEU) containership vessels.