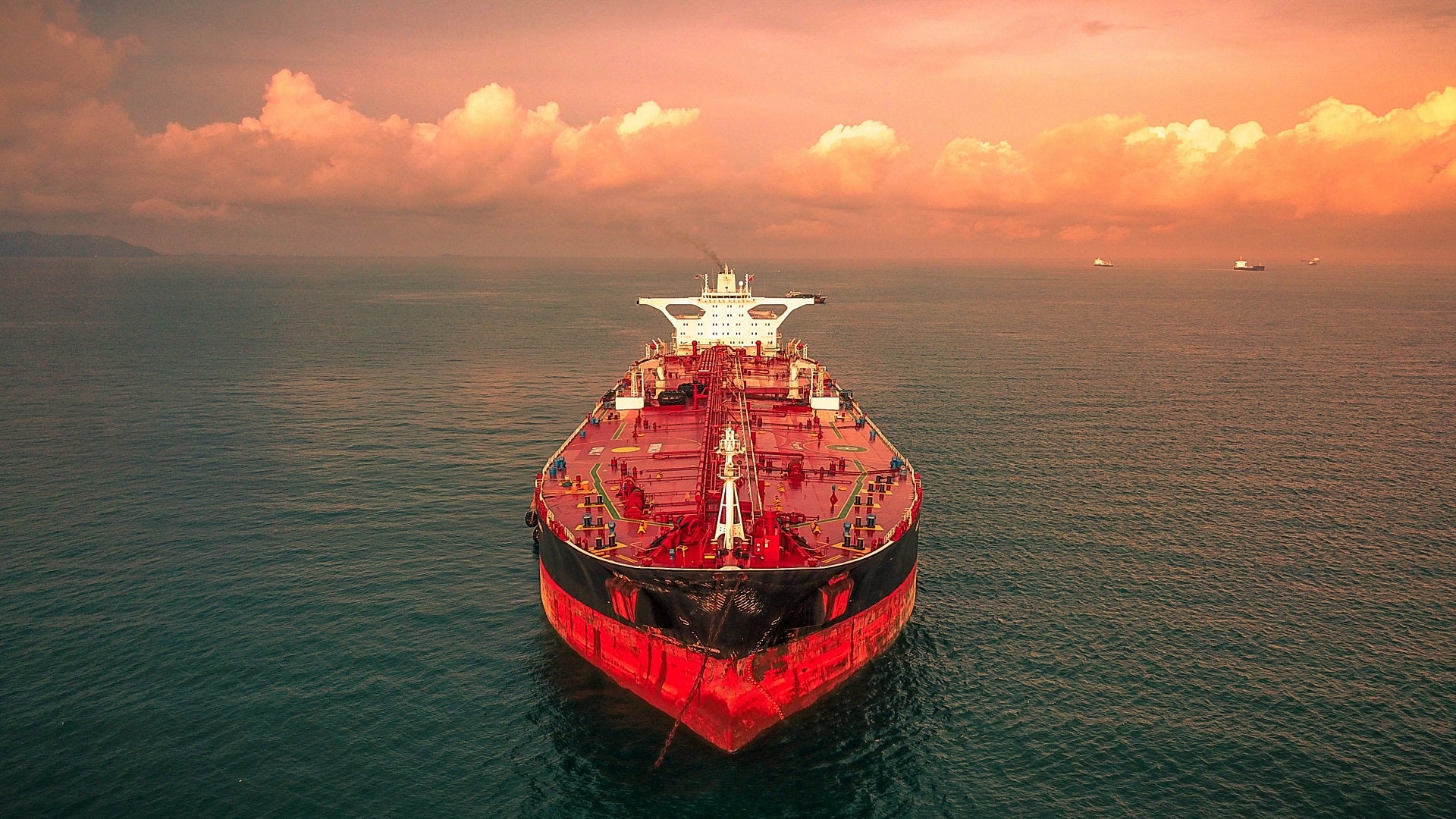 Cyprus-based shipping company Castor Maritime has agreed to buy two Panamax dry bulk carriers from unaffiliated third parties via two separate, fully-owned subsidiaries.
The company will acquire a 2013 Japanese-built dry bulk carrier for $19.06m and a 2014 Korean-built dry bulk carrier for $21m.
The procurements are subject to the fulfilment of customary closing conditions, with the supply of the vessels expected within Q3 and Q4 of this year.
Castor will receive the Japanese-built carrier with a time charter contract attached with a reputable charterer.
With an estimated remaining term of two to four months, the vessel will be chartered at a daily gross charter rate of $11,650.
The Korean-built Panamax carrier will come with a final purchase price adjustment mechanism.
This will allow the purchase price to be lowered by $10,500 per day, if the Korean-built vessel is delivered after 20 July.
Meanwhile, the company recently also received a 2011 Chinese-built Panamax dry bulk carrier, named M/V Magic Vela.
The company had agreed to acquire M/V Magic Vela on 28 April. The purchase was completely funded with available cash.
Castor CEO Petros Panagiotidis said: "We are happy to announce the acquisition of two additional Panamax vessels. Following the delivery of M/V Magic Vela, our fleet consists of 14 vessels, and after the completion of all our announced acquisitions, our fleet will consist of 26 vessels across the dry bulk and tanker segments."
Last month, Castor signed an agreement to buy a 2005 Korean-built Aframax tanker from an unaffiliated third party.
The vessel was acquired through a separate, wholly-owned subsidiary for $14.8m.