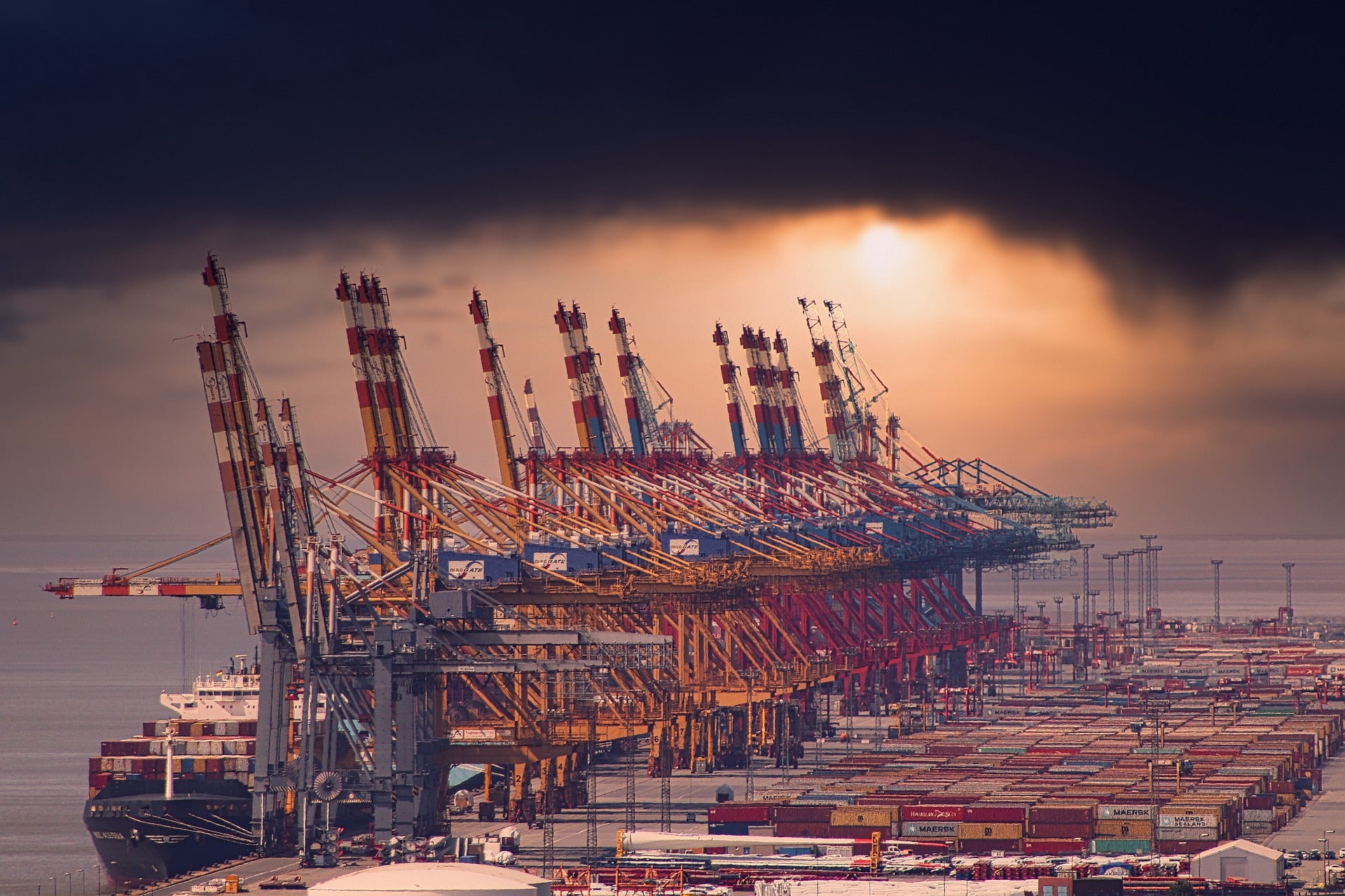 Cavotec has received orders to deploy its automated mooring system, MoorMaster NxG, at either end of a passenger and vehicle ferry service between the Port of Kapellskär in Sweden, managed by Port of Stockholm, and Port of Naantali in Finland
The engineering services company will manufacture, deploy and commission the systems, which are slated to start services in 2023.
The systems will moor Finnlines' current Ro/Pax ferries and two 235m-long Superstar Ro/Pax ferries that are currently being built.
On a day-to-day basis, these ferries will call at each port twice.
The systems are expected to enable rapid turnaround times, allowing the two ferries to sail slower while at sea.
As a result, the MoorMaster systems will minimise carbon emissions by up to 5,000t annually, noted Cavotec.
The systems will also provide safety for shoreside and ship workers by replacing dangerous conventional mooring lines with remote-controlled vacuum pads.
Cavotec CEO Mikael Norin said: "This order is another sign of how what used to be a niche technology is becoming mainstream as ports around the world are looking for ways of making their operations safer, more efficient and more sustainable."
The installation at the Port of Naantali marks the fourth MoorMaster deployment in Finland.
Last October, Cavotec launched the newest generation of its automated vacuum mooring solution, MoorMaster NxG.
The system was re-designed completely to enable easy incorporation into operational terminals.
The usual system of anchoring ships to the port using ropes and chains takes up to one hour.
However, MoorMaster NxG allows ships to anchor in as little as 30 seconds, which helps to cut down docking times.