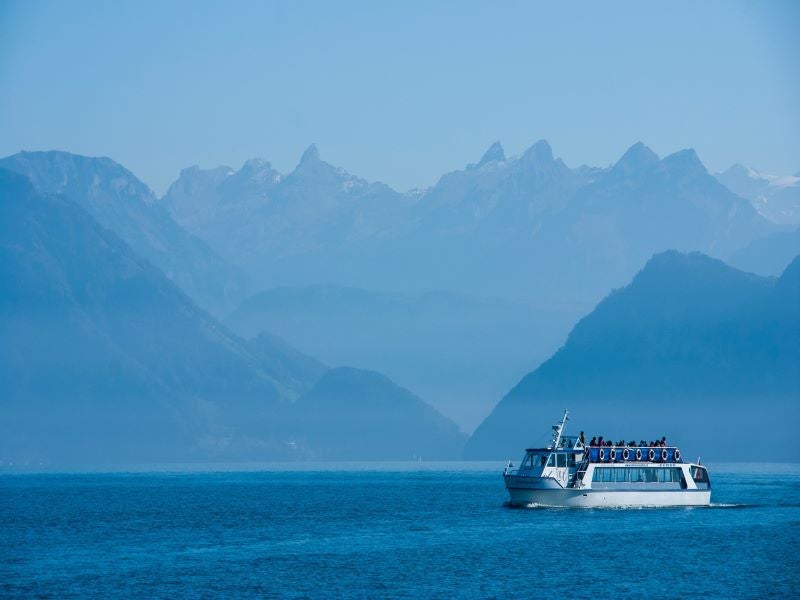 Cemre Marin Endustri has been selected as the preferred bidder for the construction of two new ferries for Caledonian Maritime Assets (CMAL).
The new ferries will be used to support the communities at Uig, Lochmaddy and Tarbert (Harris) in Scotland.
CMAL vessels director Jim Anderson said: "This is a big step forward in procuring two new vessels for the Little Minch routes to Lochmaddy and Tarbert.
"These ferries will deliver dedicated services to North Uist and Harris in the peak season, rather than the shared vessel operation currently in place."
In October this year, Transport Scotland first announced plans to allocate £115m for CMAL to purchase two new ferries for use on the Clyde and Hebrides network.
Both the new vessels will also be constructed with the same specification as the existing ferries under construction at Cemre for Islay.
This move will help CMAL to accelerate the replacement of the major vessel fleet besides offering a more standardised vessel type that can be used on different routes.
Scotland Transport Minister Jenny Gilruth said: "The Scottish Government is absolutely committed to improving the lifeline ferry fleet and better meeting the needs of island communities, so I'm pleased to see CMAL name the preferred bidder for the two additional ferries.
"I hope this progress will be welcomed by island communities who depend on these lifeline ferry services.
"Our intention is that these vessels will be deployed on the Skye triangle routes to Lochmaddy and Tarbert, creating the opportunity to significantly increase capacity and resilience by delivering dedicated services to communities in the peak season."