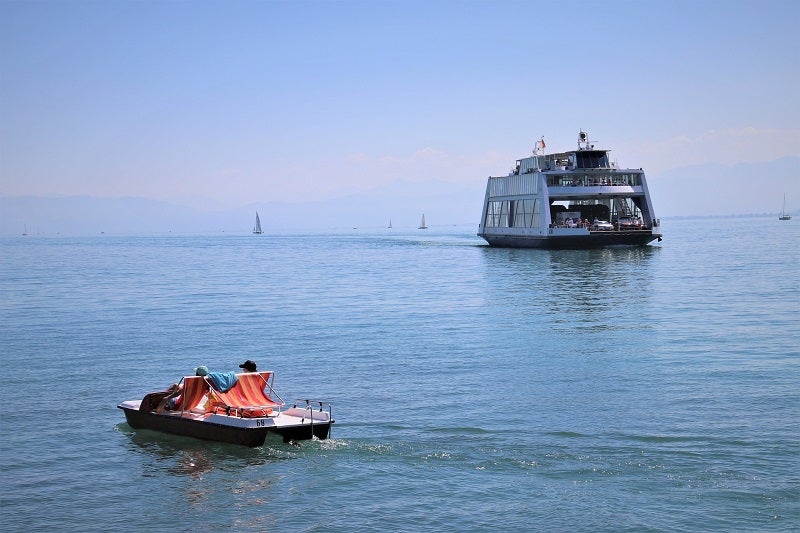 Turkey-based Cemre Shipyard has secured an order from Danish ferry company Scandlines to construct a zero-emission freight ferry for the Puttgarden-Rødby course.
Expected to commence services in 2024, the new ferry will have a length of 147.4m, breadth of 25.4m and design draft of 5.3m.
The ferry will have a capacity of 66 freight units, marking a 23% rise from the existing capacity on the route, and will accommodate 140 passengers.
It will be able to sail at a service speed of 18 knots.
Similar to the existing passenger ferries on the Scandlines routes between Denmark and Germany, the new vessel will have the ability to function as a hybrid ferry.
It will also be identical to the ferries sailing on the Rostock-Gedser route, allowing it to carry lorries on the upper and lower decks.
As a result, berth three in Rødby and berth one in Puttgarden will be reconstructed for loading lorries on the upper deck.
Furthermore, a new lorry storage zone will be created at the Puttgarden terminal.
Scandlines will replace the M/V Holger Danske and M/V Kronprins Frederik, which are the two oldest vessels in its fleet.
Scandlines CEO Carsten Nørland said: "With the added capacity, we will be able to meet the increasing need from freight customers. In 2021, the number of freight units has already increased by 12%."
At first, the new green ferry will be charged exclusively in Rødby.
In 2019, the company made an investment in a 50kV/25MW power cable to Færgevej in Rødbyhavn.
Now, this cable will be elongated to the ferry berths, along with the deployment of a charging station and transformer.
In the future, the aim is to install a charging station in Puttgarden as well.
The ferry's modular construction will enable the company to also modify the vessel to carry cars.