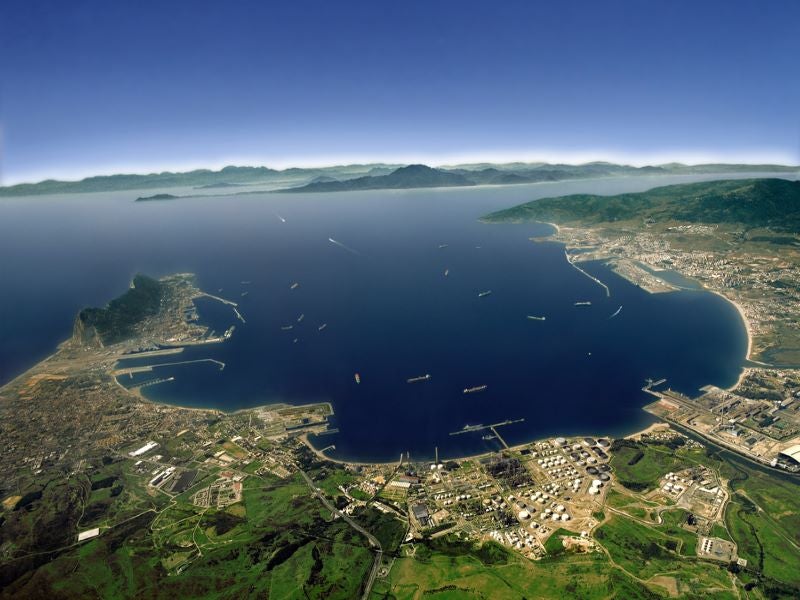 Spain-based Cepsa has collaborated with Netherlands-based Port of Rotterdam to form the first green hydrogen corridor between southern and northern Europe.
The entities have signed a memorandum of understanding (MoU) for the new corridor, which will ensure a green hydrogen supply chain between the two major European ports of Rotterdam and Algeciras, Spain.
Using carriers operating on ammonia or methanol, Cepsa intends to export hydrogen generated at its San Roque Energy Park, near the Bay of Algeciras, to the Port of Rotterdam.
The supply of green fuel is expected to help decarbonise industry and maritime transport in the Bay of Algeciras and Rotterdam, as well as support the European Union's RePower EU strategy.
The trade lane is anticipated to become operational by 2027. Cepsa is also planning to create a similar supply chain from its La Rábida Energy Park in Huelva.
Cepsa will establish a portfolio of 7GW of renewable, wind and solar projects to generate the clean energy required for its production.
It will also work with other renewable energy producers in Andalusia to integrate the new facilities into the electricity system.
The cooperation is part of Rotterdam's initiative to supply north-west Europe with 4.6 million tons of green hydrogen by the end of the decade.
Cepsa CEO Maarten Wetselaar said: "The opportunity to build the first green hydrogen corridor in Algeciras, the leading energy port in Spain, demonstrates the unique role that Spain, and in particular Andalusia, will play in the energy transition in Europe.
"Spain is ideally placed to become a world leader in the production and export of green hydrogen, given its strategic location, abundant generation of renewable energies, and its robust energy infrastructures and key ports, such as Algeciras and Huelva."