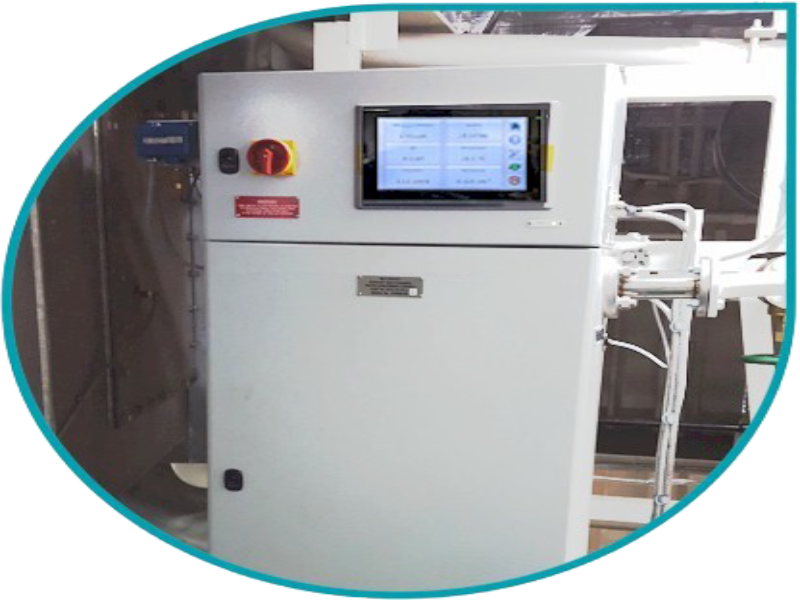 Chelsea Technologies ' Sea Sentry wash water monitoring system for ship exhaust gas cleaning systems has received DNV-GL type approval.
The UK-based company said that being granted the certification would reinforce the belief of ship owners and operators that it had taken all possible actions to validate the accuracy and robustness of Sea Sentry's data, which is collated in compliance with International Maritime Organisation Annex VI wash water discharge regulations.
Along with fellow classification society Class NK, DNV-GL also gave accreditation to Chelsea Technologies for its measurement protocols.
Sea Sentry is a fully autonomous wash water monitoring system, tracking both the water inlet and outlet of wet exhaust gas scrubber systems.
The firm claims its system is capable of monitoring wash water from open-loop, closed-loop and hybrid scrubber systems.
Chelsea Technologies maritime manager Emma Johnson said: "Ship owners and operators have very little time remaining to take crucial decisions ahead of the 2020 sulphur cap.
"For those who decide to invest in scrubbers, it is critical that vessel operators work with knowledgeable experts to receive the training they need to operate new systems, along with the understanding to be able to interpret and apply the data in order to prove compliance and enjoy continued access to markets.
"Acting now will ensure companies stay ahead of regulations and protect future trade opportunities across the globe."
Monitoring water discharge is vital, as it enables ship owners and operators to avoid discharges of organic carbon, polycyclic hydrocarbon, black carbon and heavy metals that may violate regulations and cause damage to the environment.
The wash water monitoring allows ship owners to avoid the potential risk of fines and extended delays in port.
By deploying monitoring technology, scrubber manufacturers can assure ship owners that their investment in scrubbers will aptly monitor and manage wash water.