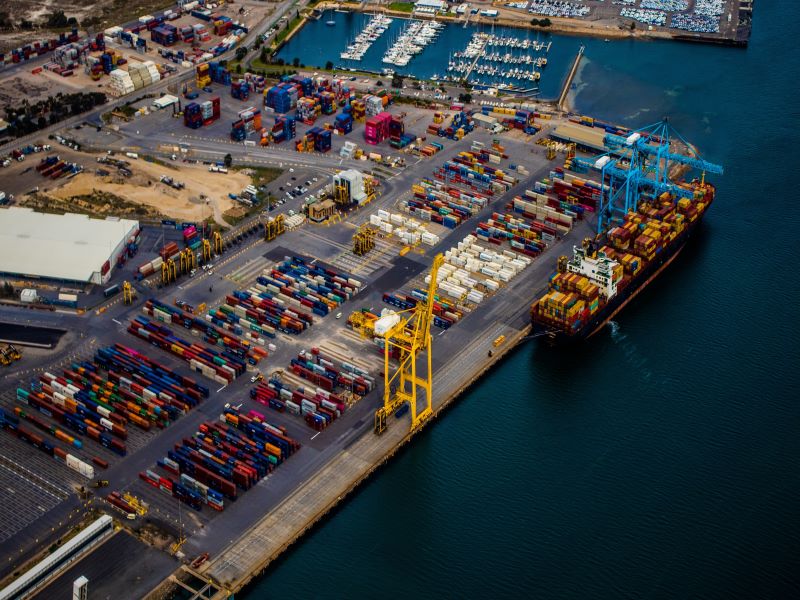 Chevron Shipping Company (CSC) has chosen the American Bureau of Shipping (ABS) affiliated company ABS Wavesight's My Digital Fleet (MDF) platform to attain its decarbonisation targets.
By offering greenhouse gas (GHG) and Sea Cargo Charter reporting services, the MDF platform will enable CSC to optimise its emissions reporting practices as it works to reduce its carbon footprint.
The platform will enable CSC to streamline and consolidate its current GHG data collection practices and systems through the formation of a single repository.
It will be used to achieve reporting norms that include the International Maritime Organisation (IMO), European Union (EU) and Sea Cargo Charter.
With its potential to deliver data collection, validation and verification services, the platform is expected to help CSC make better operational, technical and commercial decisions that are driven by data.
It will seamlessly integrate the data to offer real-time insights, which will enable risk management as well as support sustainable maritime and offshore operations.
Crucial benefits of MDF include 'optimising voyage performance, capitalising fuel-saving opportunities, improving asset risk management and benchmarking capabilities'.
The platform is also said to use connected devices to further enhance communication as well as efficiency across organisations and make real-time data available on a single platform.
ABS Wavesight president and CEO Paul Sells said: "The maritime industry is at a critical stage where access to real-time insights that can drive sustainable operations and reduce operational risks is essential.
"Chevron's decision to partner with ABS Wavesight speaks volumes about the company's commitment to meeting global decarbonisation goals and setting a standard for operational excellence. We look forward to working closely with Chevron to make an impact and set the tone for shipping's next era."