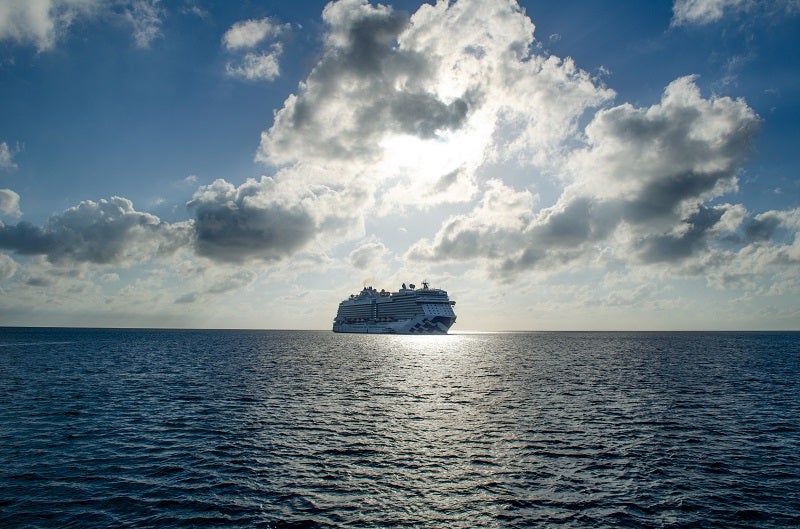 China has completed the hull construction of Changjiang San Xia 1, a purely electric-drive cruise ship, at Yichang Shipbuilding Industrial Park.
The 100m-long and 16.3m-wide vessel is said to be the world's largest all electric-drive cruise ship.
Yichang Xinhui Ship Repair is involved in the construction of the vessel, which is being designed to accommodate up to 1,300 passengers.
It will be deployed for providing services on the Yangtze River and is anticipated to make a trial voyage towards the end of this year.
Changjiang San Xia 1 is part of a pilot project that is being supported by the Chinese Government to facilitate the further development of electric drive ships.
The vessel, which is expected to bolster the local tourism industry, is currently being outfitted.
Yichang Xinhui Ship Repair chairman Tan Qisheng was quoted by China Daily as saying: "The ship's functions will include hosting conferences, receptions, wedding ceremonies, parties, banquets and theatrical performances, as well as other cultural activities."
The vessel will feature a power drive battery with a capacity of 7,500kWh, along with other technologies and equipment.
It is said to be the first all-electric ship globally to incorporate a system of high-voltage charging, as well as a low-voltage power supplement.
Unlike its traditional equivalents, Changjiang San Xia 1 will utilise clean hydropower energy and sail more than 100km on a single charge.
As a result, the vessel will save 530mtpa of fuel oil.
It will also promote green transportation in Yichang by minimising the emissions of harmful gases by 1,660mt every year.
Yichang Shipbuilding Industrial Park, an inland special engineering ship production base in Hubei province, constructed and repaired approximately 116 vessels last year.