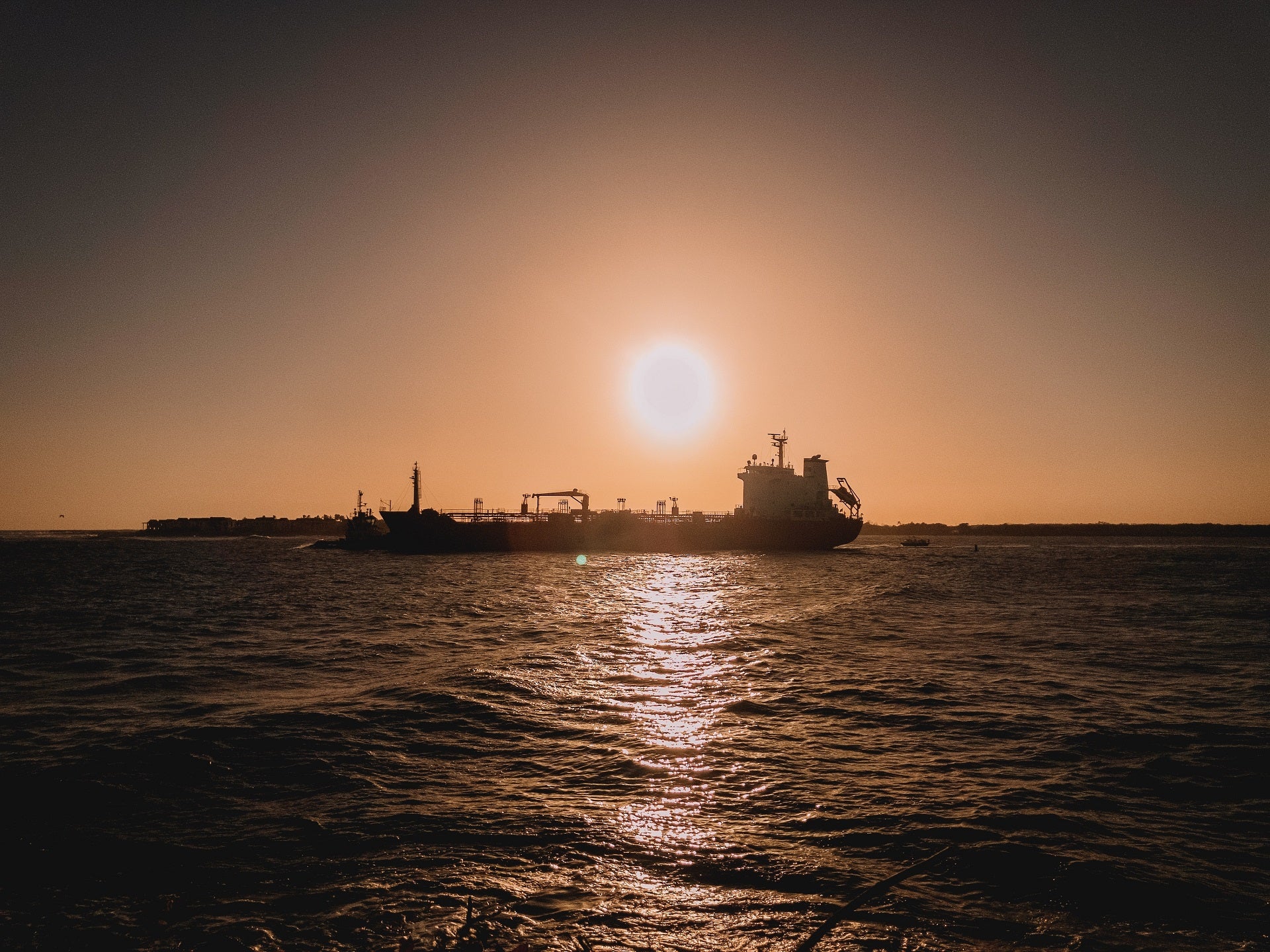 The China Shandong Maritime Safety Administration has dispatched roughly 12 vessels to contain an oil spill in the Yellow Sea near the Qingdao port.
Due to heavy fog on 27 April, Liberia flagged tanker A Symphony and Panamanian bulk vessel Sea Justice collided.
The collision happened at 08:50am local time and caused a breach in A Symphony's ballast and cargo tanks.
A Shandong official stated that no one was injured in the accident.
On social media, the Shandong Maritime Safety Administration said: "The amount of oil spilled from the ship into the sea is about 400 tonnes and the emergency disposal work is being carried out in an orderly manner. The incident has had no impact on ships entering and leaving Qingdao port."
A spokesman for A Symphony manager Goodwood Ship Management said that the vessel managers are working closely with the Maritime Safety Administration on the cleanup operations as well as on a probe into the collision.
Beijing's Institute of Public and Environmental Affairs director Ma Jun was quoted by Reuters as saying: "The first thing to focus (on) is stop the leaking…if this is normal crude oil it will float and there are relatively effective measures to contain its spread and recover the spilled materials."
Hong Kong-based fuel trading firm Run Cheng International Resource (HK) is the owner of the 150,000-tonne cargo of bitumen blend on board the A Symphony vessel.
Bitumen blend is a mix of heavy crude oil and residue, which is used as an alternative refining feedstock by refiners in China due to the lower import tax against crude oil.
The 272m-long and 46m-wide oil tanker A Symphony was sold to new owners Symphony Shipholding and NGM Energy in May 2019.