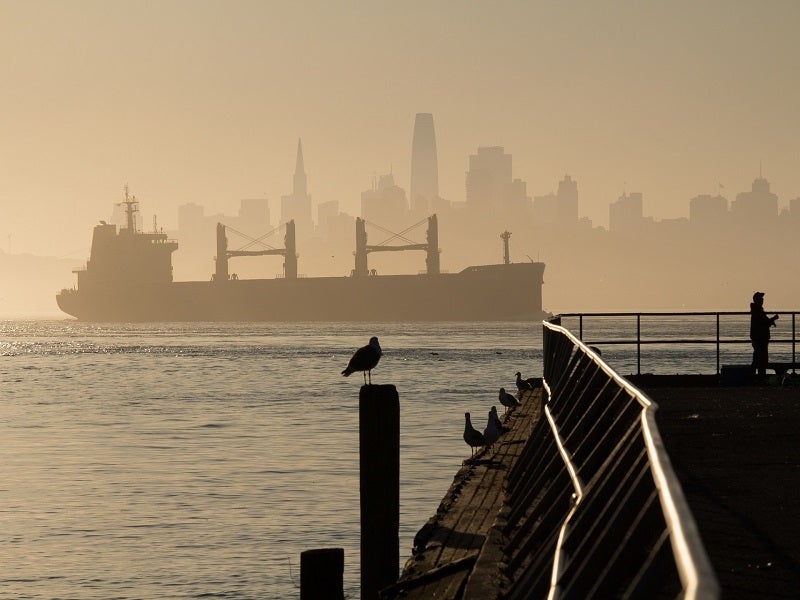 China has reportedly begun construction of green roll-on/roll-off (Ro-Ro) ship in Yangzhou, Jiangsu Province.
Measuring 238m long and 34m wide, this will be the largest and most advanced green Ro-Ro vessel in the world, reported stdaily.com, citing sources from the Yangzhou Science and Technology Bureau.
The Ro-Ro vessel will have a speed of 20.8 knots, deadweight of 17,000t and seven-level vehicle deck. 
This deck will feature a lane length of 7,800m, which is 1,100m longer than the lanes of the world's current largest Ro-Ro ship.
Designed jointly by Jinling Shipyard and the Marine Equipment and Technology Institute of Jiangsu University of Science and Technology, the ship will be equipped to carry 535 heavy-duty trailers as well as all types of minibuses and trucks.
Stdaily.com reported that the development team has been able to make a significant breakthrough in the design technology for the vessel, mastering a number of other technologies at the same time.
The team has sought for 16 patents and has currently been granted two.
This vessel will also represent the first time that a solar photovoltaic system of 82kW will be put into operation in the country.
This system is expected to cut down energy consumption.
It is expected that the first six vessels will create more than $400m in foreign exchange following their delivery.