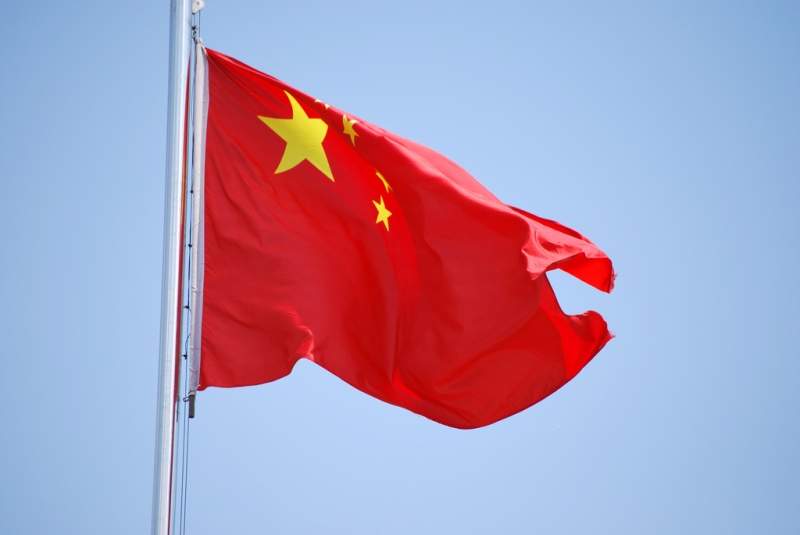 China has signed a framework agreement with Myanmar to develop a new deep-sea port in Myanmar's Kyaukpyu town, which is situated along the Bay of Bengal.
The deal follows years of negotiations associated with funding and other issues. It was signed between a Chinese consortium led by state-owned conglomerate Citic Group and the Kyaukpyu Special Economic Zone Management Committee.
As part of the deal, China will provide 70% of the funding and Myanmar will provide a 30% investment in the project.
The project will see the construction of two berths with a total cost of $1.3bn, reported globaltimes.cn.
A new joint venture is set to be established to build and operate the planned port.
The project has been halted since 2015 and will support further implementation of China's proposed Belt and Road (BRI) initiative, which has faced criticism over the issues that it could incur additional local debts and threaten other countries' sovereignty.
"The project will see the construction of two berths with a total cost of $1.3bn."
In 2015, the Citic Group-led consortium secured a bid to build the Kyaukpyu port with an investment of around $7bn. However, differences between China and Myanmar over funding of the project have resulted in project delays.
At first, the Chinese consortium was looking to invest 85% of the project's cost, but Myanmar's new government asked the consortium to reduce its investment to 70%.
The Kyaukpyu port project is expected to create around 100,000 jobs for the local community and is estimated to provide $15bn in tax revenue to Myanmar.
The port is estimated to have an annual gross output of $3.2bn.