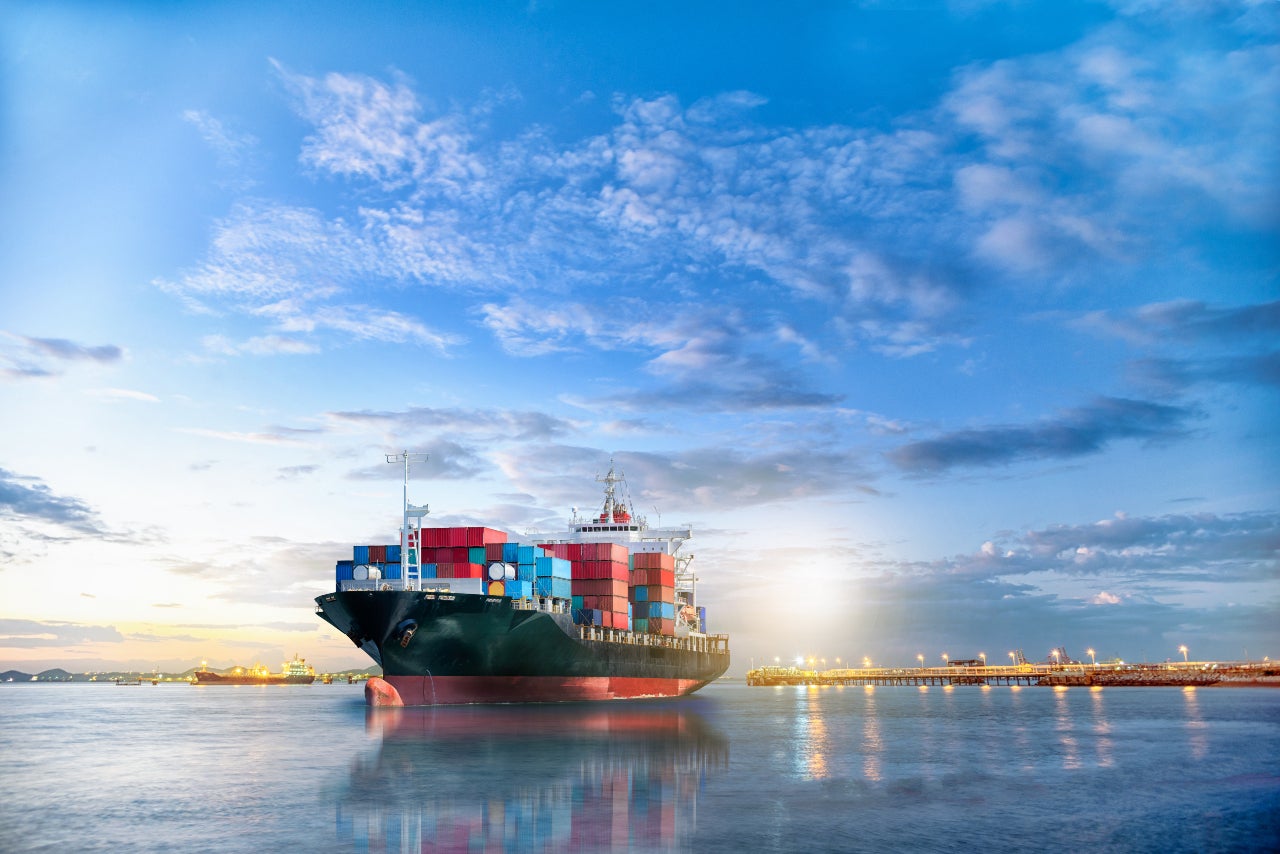 China-based Yangzijiang Shipbuilding has signed contracts for 31 additional vessels with an unidentified client.
The combined value of the contract is approximately $1.74bn, reported The Edge Singapore.
The orders include five units of 12,200 twenty-foot equivalent unit (TEU) containerships, four units of 15,000 TEU containerships, and four units of 11,800 TEU containerships.
In addition, ten units of 82,300dwt bulk carriers, four units of 2,600 TEU containerships, and four units of 1,800 TEU containerships are also included in the recently signed contracts.
All vessels are expected to be delivered between 2022 and 2023. Therefore, the orders will not have any bearing on the earnings for the current financial year.
The orders come after the shipbuilding company signed agreements worth $1.3bn for the construction of 29 vessels last month.
In January, Jiangsu Yangzi Mitsui Shipbuilding, a subsidiary of Yangzijiang Shipbuilding, signed four contracts with Bangladesh-based Meghna group for the construction of 66,000dwt bulk carriers.
The vessels are expected to be delivered from the second half of 2022 to the first half of 2023.
This type of bulk carrier has been designed by Japanese company Mitsui Engineering & Shipbuilding. It is environmentally friendly and operates on low fuel consumption.
The vessel measures about 199.99m in length, 36.00m in width, 18.45m in depth, 12.92m in the structural draft, and 11.20m in design draught.
This year, Yangzijiang Shipbuilding has signed as many as 60 shipbuilding contracts for a total value of around $3.04bn.