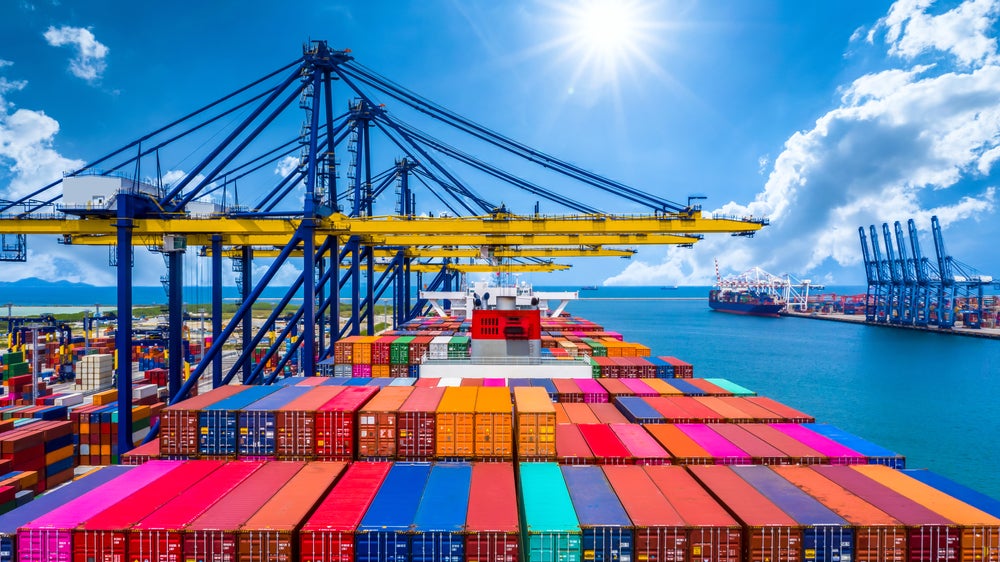 China International Marine Containers Group (CIMC) released its H1 2023 financials, headlining a "significant rebound" in Q2, but falls across the board for the full six-month period.
CIMC's main business activity is the manufacture of containers, which contributed nearly 23% of revenue for the period, and nearly 30% of the gross profit.
The company said the container-related sales were "relatively stable" and global trade recovery in Q2 and the "solid foundation of its global operating platform" meant CIMC remained stable over the full period.
H1 operating profit was reported as 1.64bn yuan ($226m), down from 4.45bn yuan ($611m) in 2022.
In a statement along with the filing, CIMC's management said its energy and offshore engineering arms helped balance the reduced logistics demand.
The statement read: "In the first half of 2023, the growth momentum of global economy and trade weakened. However, with the accelerated recovery of the global container market, prosperous demand for energy consumption and improving the market environment for offshore marine engineering, the group fully utilised its global leading position in the logistics field, diversified layout in the energy sector, and diversified financing channels to accelerate the cultivation of 'specialisation, expertise, and innovation' in businesses."
The firm added that its business remained fairly equally split between domestic and overseas, with 51.6% of operations within China's borders. CIMC described this as "optimal market distribution".
The company explained: "In the container manufacturing business, as the growth momentum of the global economy and trade slowed down and the demand in the container shipping market weakened, the production and sales volume of the container manufacturing business declined from the same period last year."
It spelled out the drops in volume across its container divisions.
"In particular, the accumulated sales volume of dry containers reached 263,100 TEUs (same period in 2022: 675,000 TEUs), representing a decrease of approximately 61.02% year-on-year (YoY). The accumulated sales volume of reefer containers reached 51,500 TEUs (same period in 2022: 68,400 TEUs), representing a decrease of approximately 24.71% (YoY)."